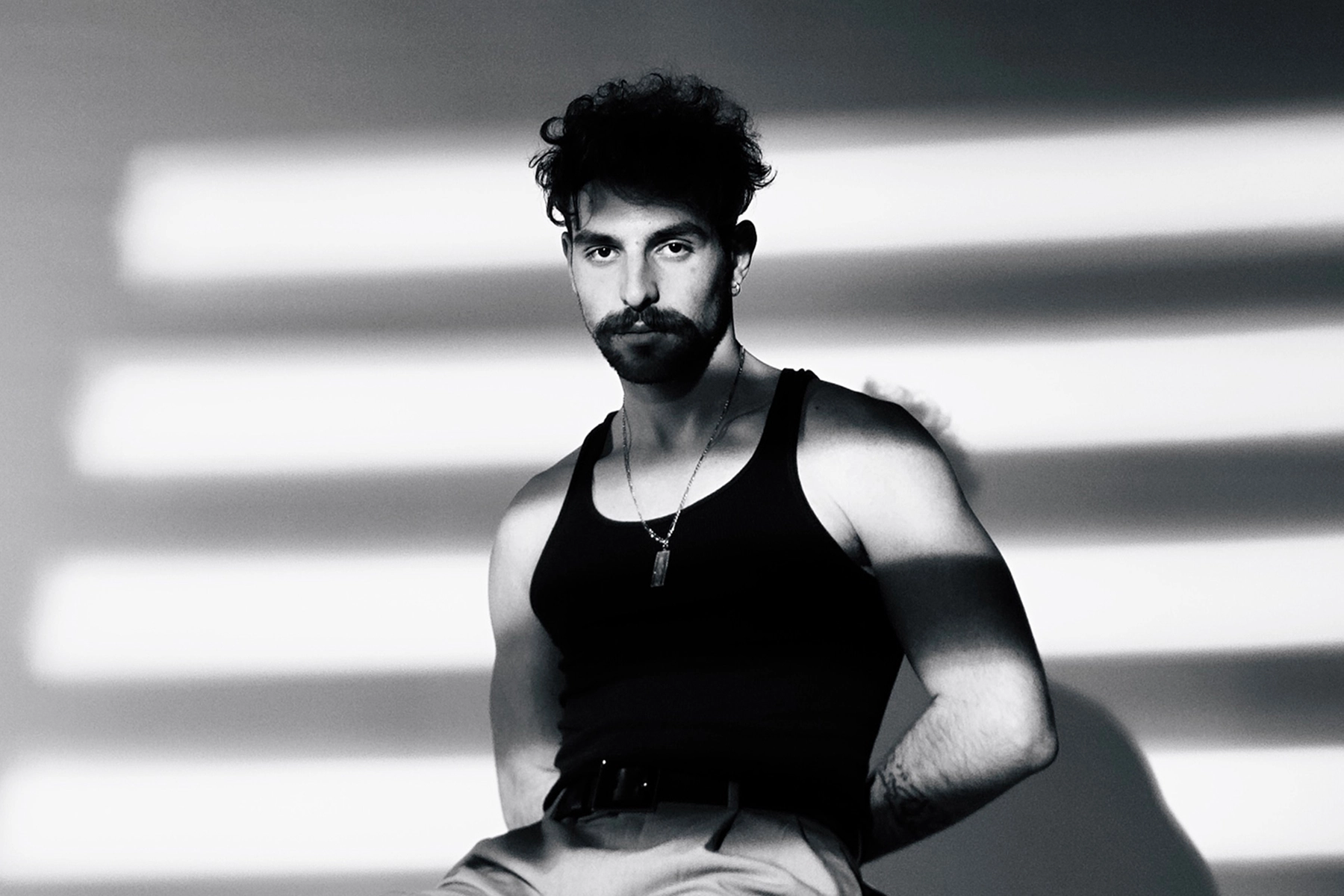 In the world of hip-hop, a shining star named Saint Levant has recently burst onto the scene. With his fresh style, thought-provoking lyrics, and captivating presence, he's become a standout artist.
Let's dive into this rising star's journey, who is making waves in the music world. If you think his story is impressive, you can start making waves too by using your live casino online login. Everyone needs a bit of luck on their journey to stardom!
A Blazing Introduction
The hip-hop world is no stranger to newcomers making waves, but Levant's meteoric rise stands out. Saint Levant (Marwan Abdelhamid) is a Palestinian artist with ties to France, Algeria, and Serbia.
By fusing English, French, and Arabic, it wasn't long before he developed his own fresh take on hip hop and pop music His fluency in all three languages has earned him worldwide success since then.
Raised in a tight-knit community, his early exposure to various musical genres laid the foundation for his eclectic sound. It was hip-hop's ability to blend storytelling with rhythm that resonated with him. His hit song 'Very Few Friends' gained him a lot of media attention online. After that, the hits didn't stop.
Crafting a Unique Sound
What makes Saint Levant stand out is his distinct sound that fuses old-school hip-hop with a modern twist. His beats blend classic samples and contemporary electronic elements, creating a perfect backdrop for his lyrical prowess.
He cites Timbaland in many interviews as an artist that influenced his style. You can hear this in the way that Levant uses heavy drums and bass in some of his songs. Timbaland himself sampled many Middle Eastern melodies and beats during his career.
Meaningful Lyrics
Saint Levant's lyrics go beyond the surface, diving deep into his life and perspectives. His storytelling ability is outstanding, painting vivid pictures with words and inviting listeners into his world.
In an era where superficial lyrics dominate the charts, his depth and vulnerability provide a refreshing contrast.Tracks like 'Tell Me I'm Dreaming' navigate the complexities of human emotions. He bears his heart in an open and honest re-telling of his life, including lost love and the politics of his background.
Connecting with the Audience
One of Saint Levant's strengths is his ability to connect with his audience on a personal level. Whether performing for a crowd or engaging on social media, he remains authentic and humble. This genuine approach reminds us that he's not just an artist, but someone who values his roots and the experiences that shaped him.
Visual Aesthetics
In today's digital age, music is as much visual as it is auditory. Saint Levant understands this and complements his music with visually stunning music videos.
These videos are a blend of storytelling, artistry, and cinematography. With each video release, he continues to push artistic boundaries. This demonstrates his versatility as an artist.
Collaborations
In the collaborative world of hip-hop, Saint Levant thrives as a team player. He's open to working with a range of artists, both established and emerging, showing his appreciation for diverse expressions.
These collaborations not only expand his musical palette but also introduce his audience to new sounds and voices. As an example, in his music video 'Nails' he features Mia Khalifa, another controversial figure within the Arab community and gives her a voice through the song. It is an act of creative rebellion.
They show themselves defying traditional gender roles by flaunting extravagant fashions and nail polish. Things that most traditional men might shy away from. Levant makes this a key aspect of his brand. He isn't here to be put in a box.
A Bright Future Ahead
As Saint Levant's stardom rises, fans and the industry eagerly anticipate what's next. He consistently evolves his craft with each project, pushing creative boundaries. His realness, coupled with his dedication to making a positive impact, is a recipe for long-term success. With his fusion of languages in his music, Saint Levant's journey promises to light up the industry world even more. His passion and innovation set the stage for an exciting and promising road ahead.
What Are You Waiting For?
In the dynamic world of hip-hop, Saint Levant stands as a guiding light. His unique sound, meaningful lyrics, and commitment to authenticity make him a breath of fresh air in an industry known for trends.
Keep an eye on this rebel as he shapes the future. Saint Levant's journey is not to be missed, so stay tuned for what's next from this remarkable artist.
Insta: saintlevant