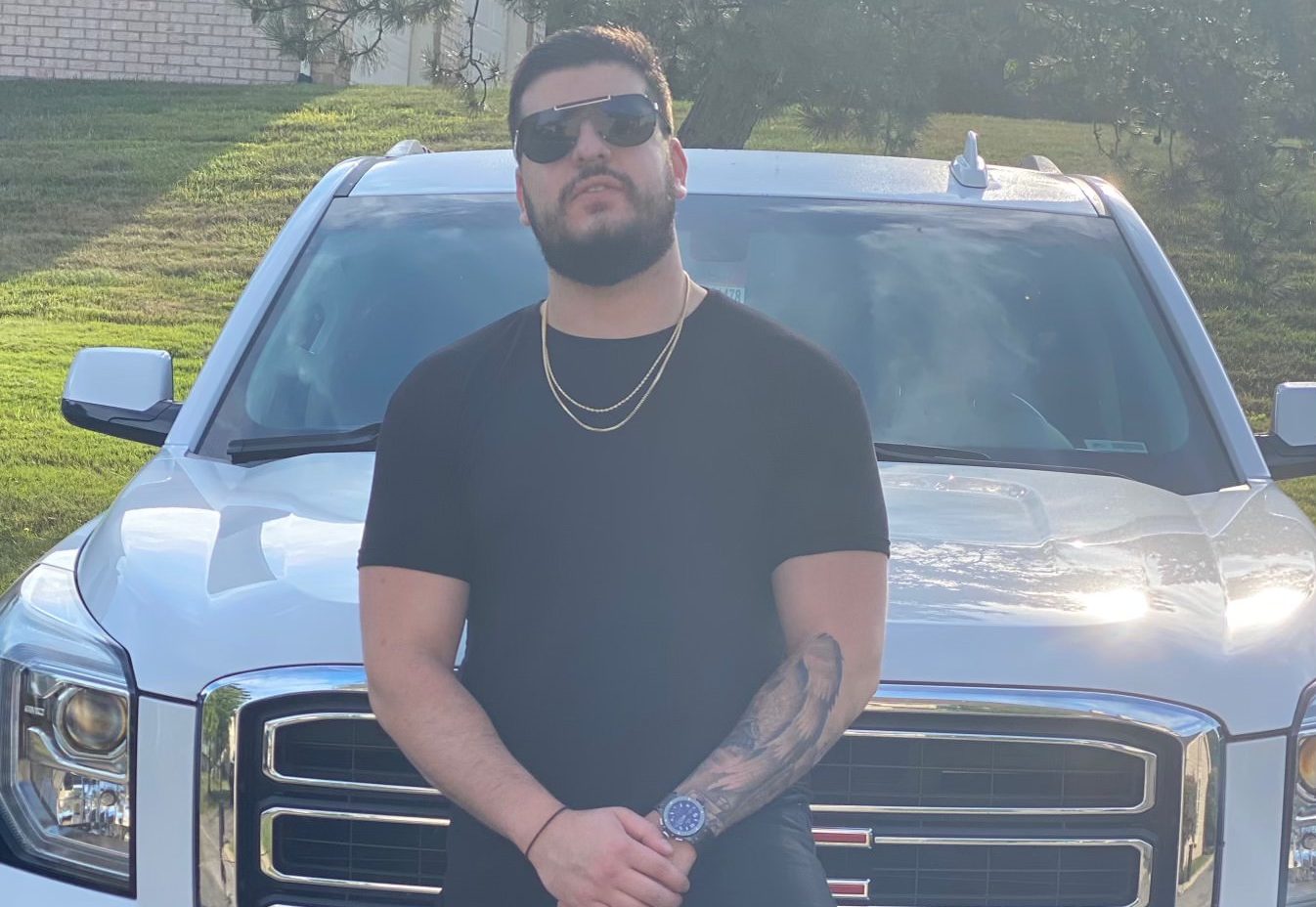 "Rumor Has It," the brand-new song from Rumor Digital takes the listeners on a journey through the mind of its creator. It is currently trending all over the internet as more and more people are streaming it regularly. Rumor Digital has truly shocked everyone with this one.
Rumor Digital's knack for music lets his fans know that he knows what he is doing. He is someone you can't take your eyes off. His listeners expect more songs like "Rumor Has It" in the future.
"Rumor Has It" is truly a musical marvel in the house music genre. It separates him from the rest of the competition. In collaboration with Rumor Records, Rumor Digital has successfully created a hit.
Rumor Digital is the artist for people who are looking for something new. His EP, which contains three songs: "Rumors," "Rumor Has It," and "To The Moon," are all on the rise slowly. Rumor Records has done an incredible job in the production of the EP.
Listen to "Rumor Has It" on Spotify here: