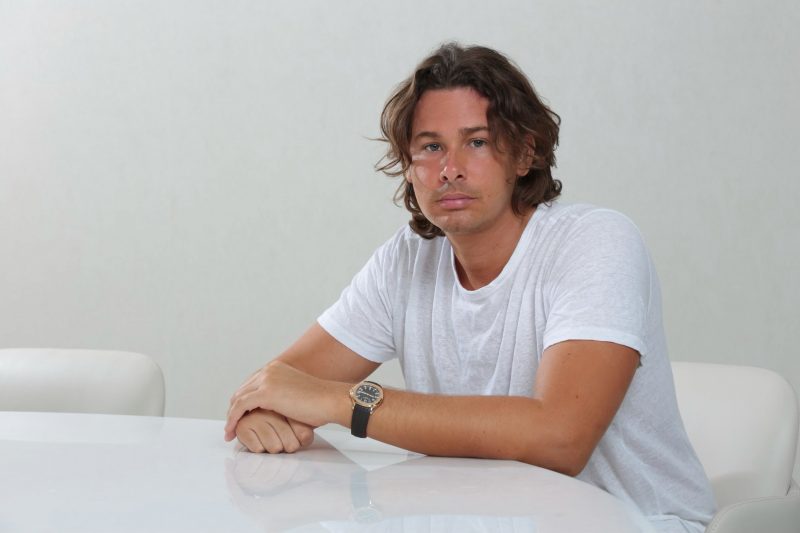 Everyone was caught away when Roman Feral debuted his brand-new song "Gravity." The song became viral nearly as soon as it was made available on streaming sites. People from all around the world appreciate Roman's work. You can tell how much work he put into the music just by listening to it.
Roman has always distinguished himself as an artist by expressing himself in a distinctive manner. He expresses himself in a way that makes you feel as if you're witnessing a movie.
Roman has always been a painter who expresses himself strongly. He is a gifted artist who is able to express himself via his work. He performs the same feat with his songs. He communicates emotions via his music. As a result, hearing his music is always a one-of-a-kind experience.
Roman has been creating waves after the initial launch of "Gravity". The song has validated him as a musical genius.
Check out his song on Spotify:
To learn more about Roman follow him here: