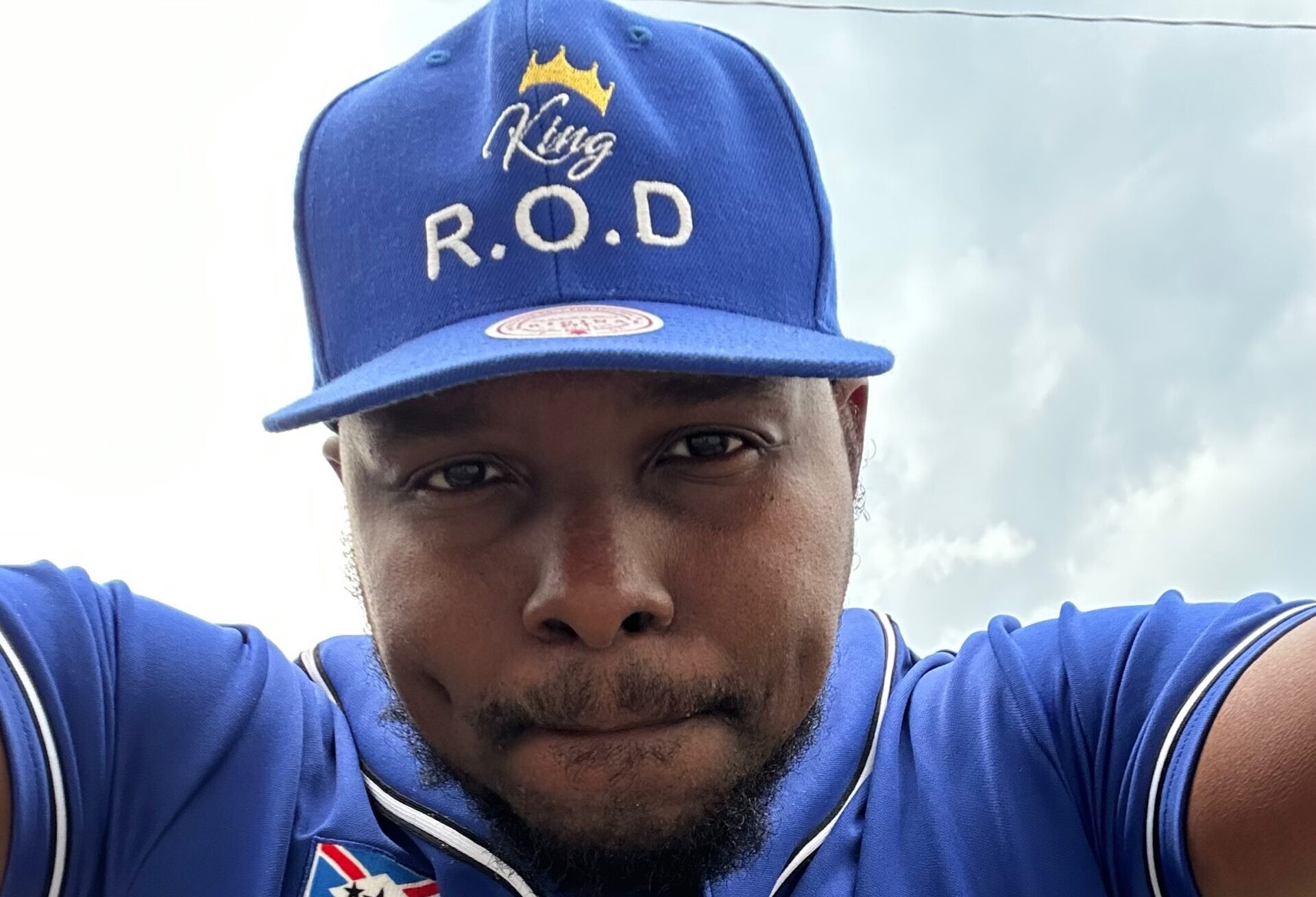 Birmingham, Alabama – Roderick Halsey, known by his stage name King R.O.D., is an artist who is making waves in the music industry. Born and raised in Birmingham, Alabama, King R.O.D. has always had a deep love for music. While he initially dreamed of becoming a professional basketball player, his passion for music eventually took center stage and became one of his greatest passions.
Growing up, King R.O.D. was exposed to a wide range of musical influences. From the smooth R&B sounds of artists like Jessie Powell, RL, R. Kelly, and Michael Jackson to the raw and gritty rap lyrics of the streets, he experienced music from all angles. This diverse exposure shaped his musical style and instilled in him a deep appreciation for both the thug life narratives and the messages of love and hope.
What sets King R.O.D. apart within the music industry is his versatility. He effortlessly transitions between rap and singing, showcasing his ability to deliver powerful messages through different musical styles. In a time where many artists focus on aggressive and boastful lyrics, King R.O.D. challenges himself to speak for those who are often overlooked – the girl hit by a stray bullet in the hood, the voiceless and marginalized.
When asked about his favorite lyric, King R.O.D. shares a poignant verse: "All we knew was shorty give me that pu ma, Slang for air Nikes but for me not, A challenge, we tried to convert, Kept our foot in the lockers, But now we reaching for new balance." This lyric encapsulates his ability to weave storytelling and personal experiences into his music, shedding light on the struggles and aspirations of his community.
To stay connected with King R.O.D. and experience his captivating music, follow him on Instagram @TheRhalsey and on Facebook @H1dd3n. Through his social media platforms, he shares his journey, music releases, and insights into his creative process.
Roderick Halsey, also known as King R.O.D., is an artist who is breaking barriers and using his music to uplift and inspire. With his unique blend of rap and singing, he brings a fresh perspective to the music industry. As he continues to evolve as an artist, King R.O.D. remains committed to his message of Royalty Over Destruction, using his platform to shed light on the realities of his community and advocate for change. Keep an eye out for his upcoming releases and join him on his musical journey.