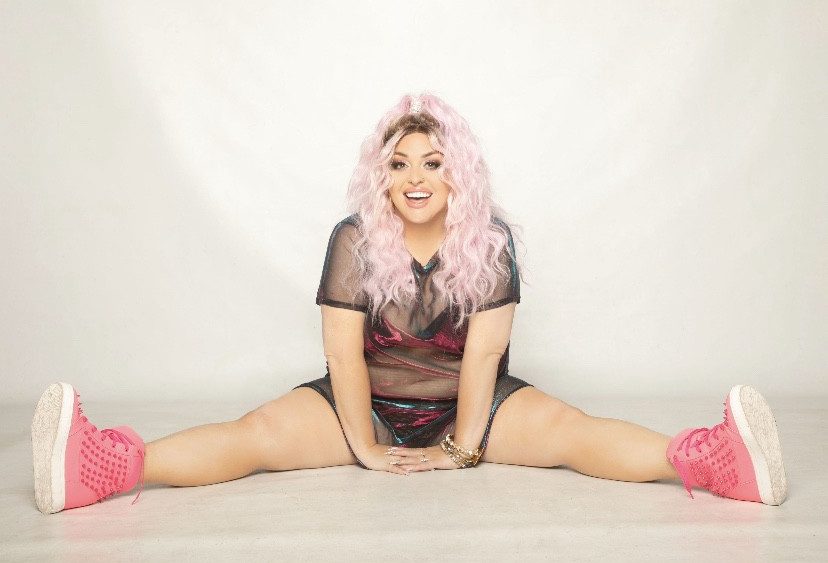 Versy Piconè is a professional musical artist and songwriter from Bryan, Texas. She is also 2021 MUA of The Year by the SEAA with a love of beauty and body positivity. Her mission statement for the youth is for them to look on social media and see someone with her body type and feel empowered! As an artist and songwriter everything she creates she creates with the intention of it being a hit.
Wanting to leave a legacy behind, give back and experience life to the fullest she encourages others to define their own narrative for their lives. "I want to encourage others to know that it's okay to fail one day as long as you dust yourself off and get back to it the next day". She has dreams of collaborating with big brands in the beauty, tv and fashion world to bring even more awareness to fellow curvy bodies. She wants to bring positivity and fun to bodies of all sizes with her music. To make people feel empowered and confident in their skin and embrace all their imperfections.
Versy has a desire to make content that is here long after she is gone. Fundraising in 2021 for the Boys and Girls Club of the Brazos Valley lit a spark to one day establish her own foundation for giving students knowledge in hygiene, self care and mental health. Planting the seeds of success for our youth is very near and dear to her heart. In her words she says "Music and makeup was an outlet for me, it definitely saved me from the darkness and I want to encourage that spark in everyone to pursue their dreams".
Contacts:
www.instagram.com/versypicone