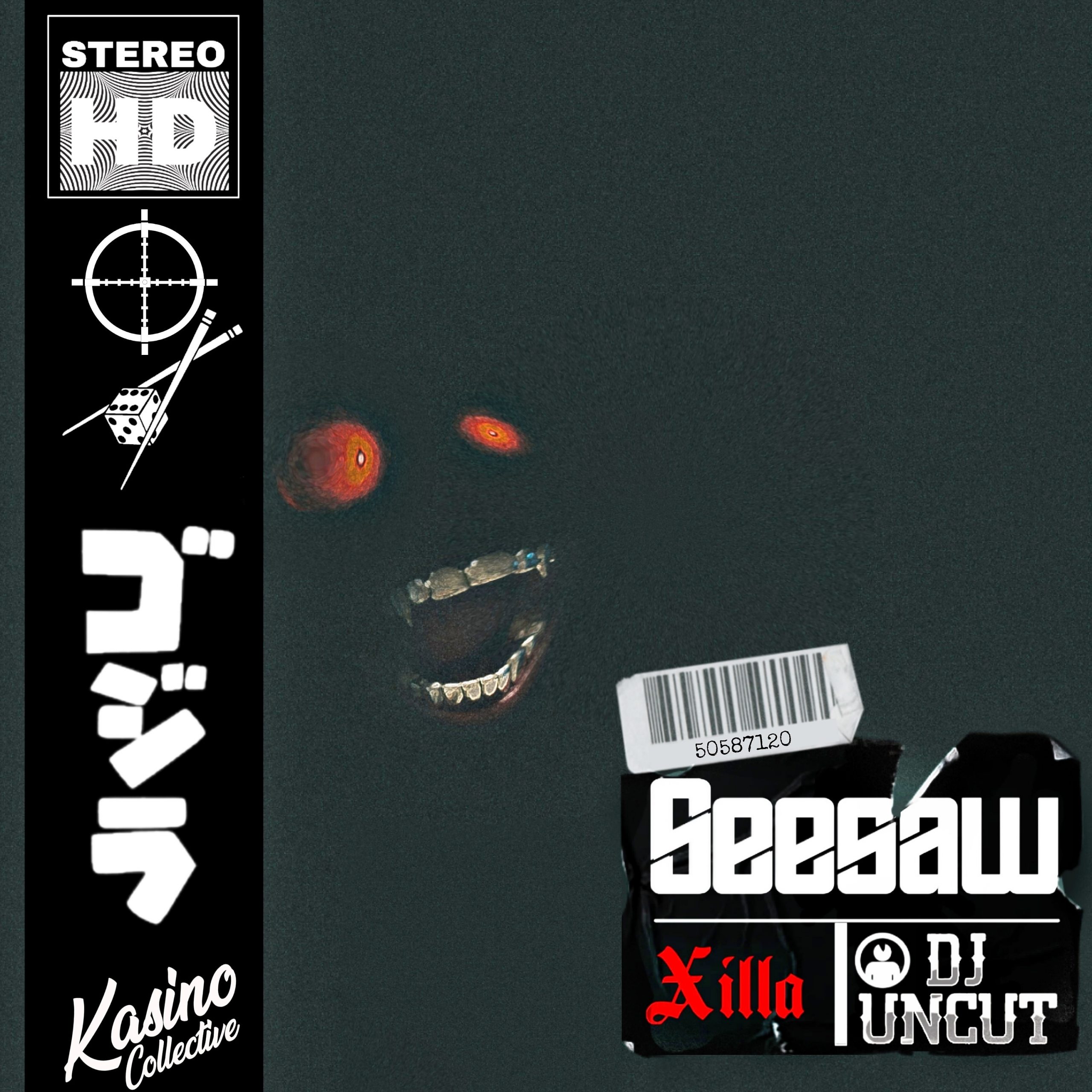 Xilla has an unorthodox style for the modern era. Hailing from Albuquerque, New Mexico, he mixes multisyllabic bars with catchy hooks that bring bar heavy creations to the forefront.
When contemporary music focuses on vibe above all else, simplistic rhyme schemes and no attention to depth Xilla emerges as a different monster which. One that can flex cadence, flow, patterns with detailed wordplay throughout.
'Seesaw; is the latest track from Xilla as he rebrands and builds his audience anew don't let the name fool you as he has a catalog of work and experience that would trump most other emcees body of work. Listen in as 'Seesaw' is his latest offering for his his fans!
Connect with Xilla on social media for updates on new music, videos, and more; @xilla____