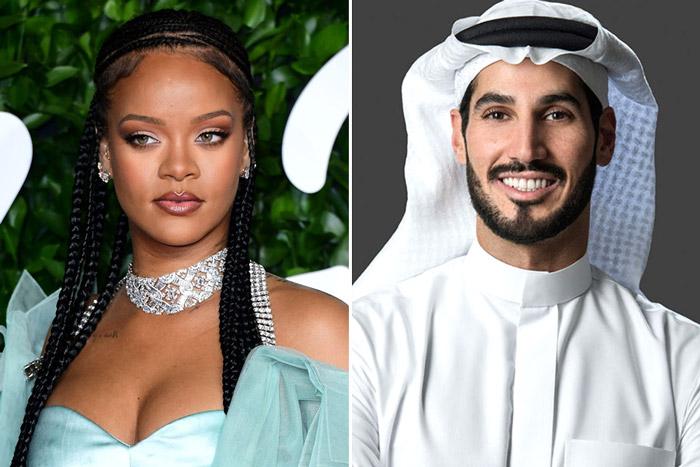 Rihanna is reportedly single once again.
According to reports from Us Weekly, The global superstar and her boyfriend Hassan Jameel have reportedly split after nearly three years of dating, The singer and Saudi businessman, both 31, were first linked in June 2017.
The two have been a dream power couple before now, the reason for their breakup is still unknown but we do remember Rihanna saying she was in love with Jameel and wanted nothing more in life than to be a mother, although when asked about marriage, she said.
"Only god knows that, girl," she told Sarah Paulson when asked if marriage was on the horizon. "We plan and god laughs, right?"
Rihanna was last photographed on a date with Jameel in August. They had a wine and cheese date night in Beverly Hills. In June 2019, the two were shot on vacation in Italy, looking very cuddly and loved up.
We'll have to wait and see if either Rihanna or Hassan addresses the news; until then, it's always best to take sources and rumors with a grain of salt.
in recent news, Rihanna Breaks The Internet With Stunning First Selfie Of The Year.