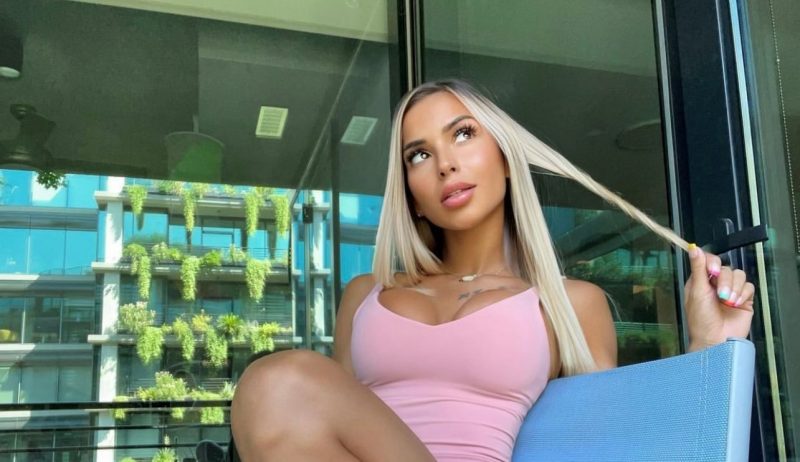 The internet has been humming over the past few weeks. Ashleigh Skies aka Its Your Babysitter has released a new track, according to reports. Her popularity has skyrocketed as a result of the song. Everyone on social media is thinking about the same thing. And the phrase "Restless Soul" comes to mind.
"Restless Soul" reassures Ashleigh's followers that she is capable of pursuing a career as a model as well as a musician. She is capable of making both of her occupations work, and she excels at both. This passion and work, which has been shown via her music, has resulted in a lovely experience.
Rumor Records did an outstanding job. They've spent no money on the single's production and mastering. This has resulted in a single that is enjoyable to listen to while also ensuring its commercial success. We'd want to hear more of Ashleigh's music in the future.
You can keep up with her on Instagram: https://instagram.com/itsyourbabysitter?utm_medium=copy_link
Listen to her new track "Restless Soul":