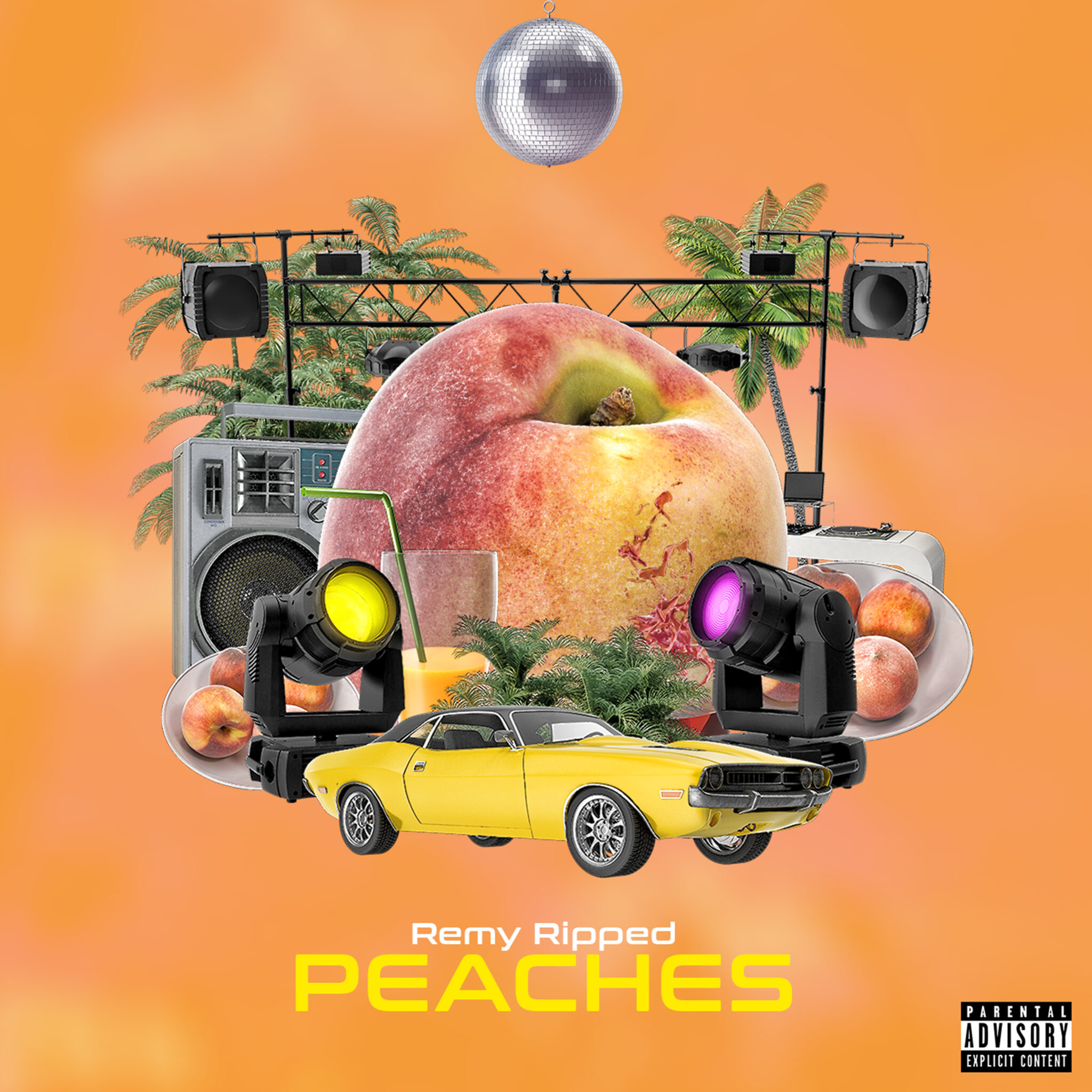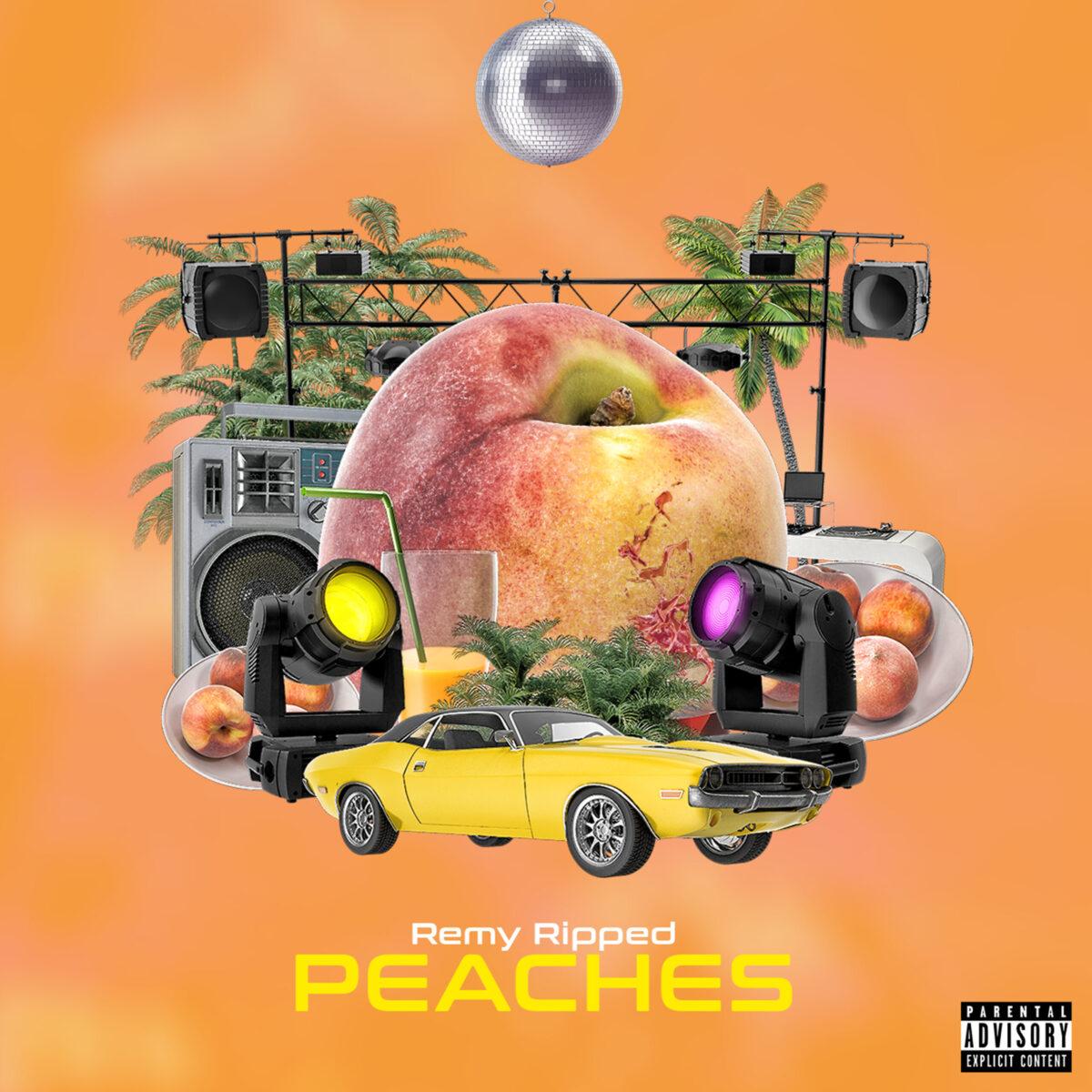 Sweet, delicious and juicy. That's what best describes Remy Ripped's new song "Peaches". His new record incorporates elements of Hip-Hop/Rap, Funk, and Disco which all blend in perfectly to give you a fun energetic dance tune.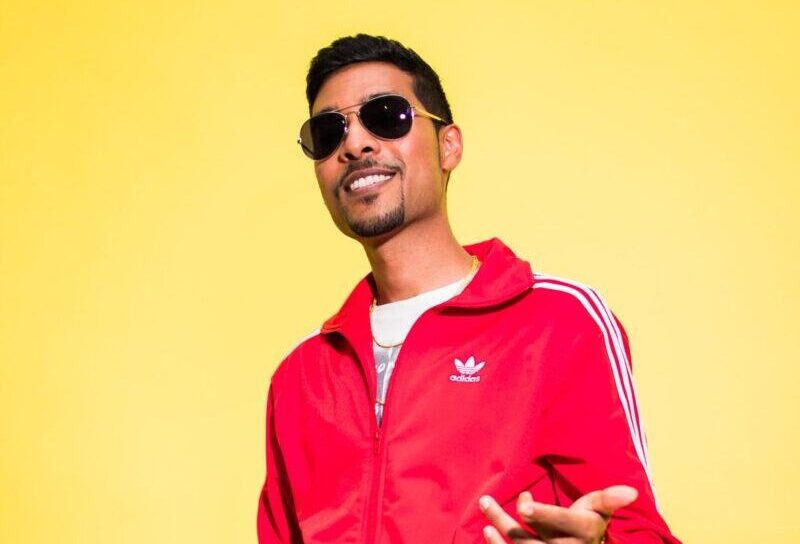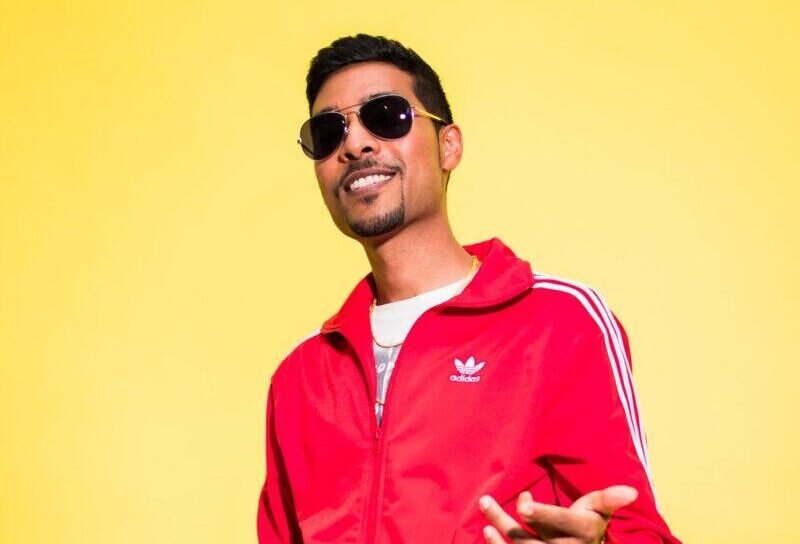 Remy's versatility is on full display as he raps and sings while staying right in the pocket of the groove. This song was recorded in his home studio in Toronto and the lyrics were also written by him.
This unique record is sure to get the dance floor on fire and bring out the inner dancer in you. Listen below.