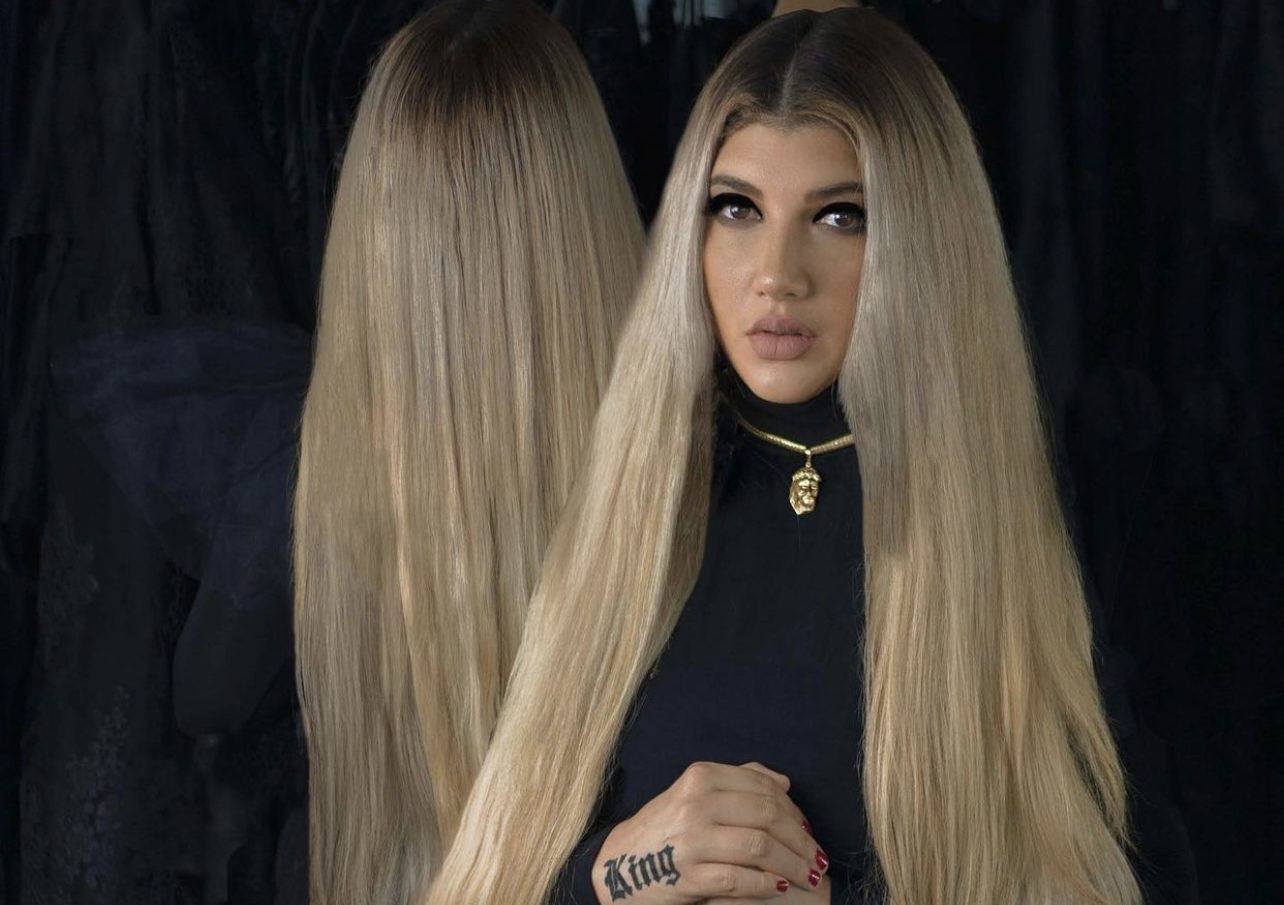 With the release of her new single "Reflections," Tankovitz has shed new light on herself. The song has been a hit on the music charts since its beginnings. So much so that her fans are clamoring for more of the same. Tankovitz, a fashion designer, is now attempting to live up to the hype.
Tankovitz's yearning to change perspective in life is expressed in "Reflections." She believes that if you look at things from a new perspective, things might feel different. If you shift your perspective on someone, you can learn more about them. The same may be said for her music. It's a message to reorganize your viewpoint.
Tankovitz, who is signed to Rumor Records, gives us a single that allows us a glimpse into her psyche. Tankovitz's record label, Rumor Records, has done an excellent job of assisting her in expressing herself through music. We owe them a huge debt of gratitude.
Check out "Reflections" here today:
You can also find her on Instagram at: https://www.instagram.com/tankovitz/