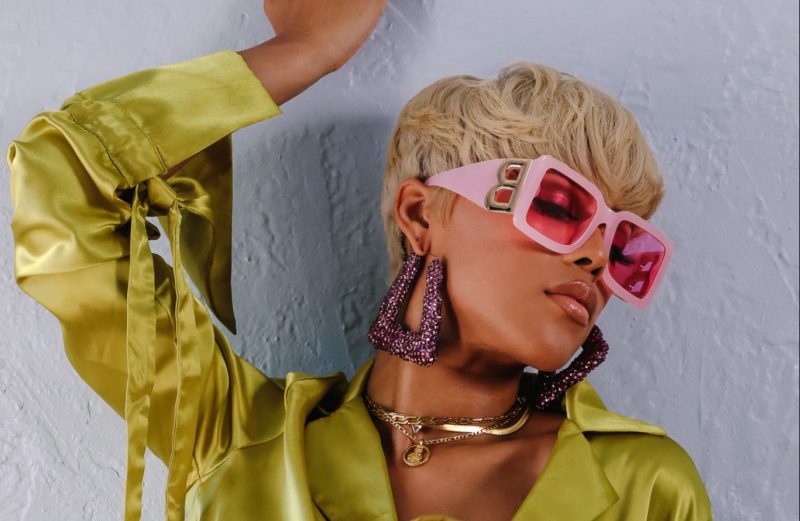 Los Angeles, CA — SERAYAH officially arrives back on the music scene with her first official single of the year, "P.O.V." featuring an eloquent, spoken word element by QUEEN. The fervent single immediately points listeners to a view of music perfection from the quintessential entertainer. Produced by OG Parker [Chris Brown, PartyNextDoor, Megan Thee Stallion], P.O.V. amplifies SERAYAH 's range in delivering R&B records that shine a light on love and life and the ebb and flows encompassed in between.
"Music has always been one of my first loves, and I'm so excited to share with everyone the body of work that I've been working on. It's about time," SERAYAH shares.
Since her emergence in the entertainment sector, the acclaimed singer has released a strong standing of music that accounts for over 10 million streams across music service platforms with stand out's "Miss You" featuring Black Youngsta "Driving Me" featuring Jazze Pha, "4 Pages," "Mr. Lover," and more.
Fans and followers recently have seen SERAYAH continuing to claim the stage in the space of television and film with her recurring role on the STARZ drama series BMF as she gears up to lead in a role for BET+'s forthcoming drama series Kingdom Business.
Connect With Serayah
https://www.instagram.com/serayah/?hl=en
https://twitter.com/serayah?lang=en
https://www.tiktok.com/@serayah?lang=en