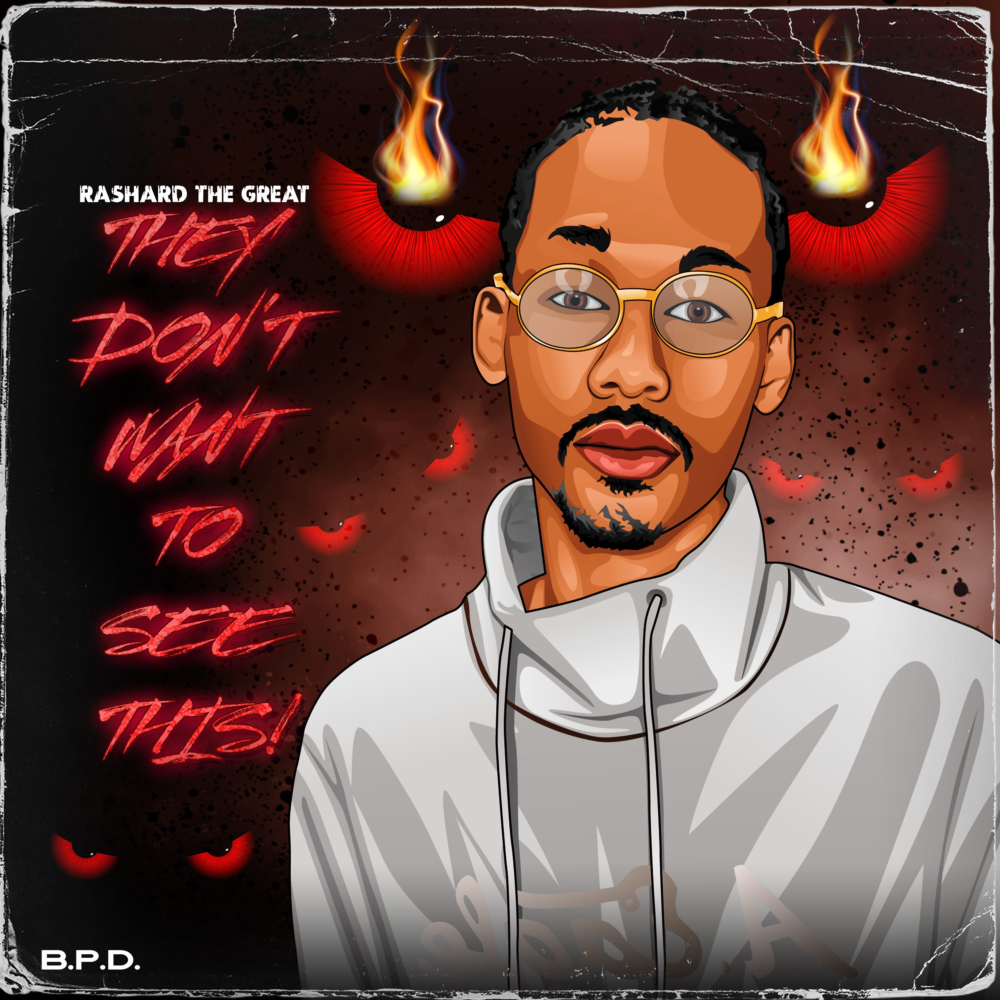 Apr 22, 2021, 11:22am EST — Inspired by a sense of new growth, 'They Don't Want to See This' is the brand new EP to come from Brooklyn rapper Rashard The Great. Seeing his son starting to grow up and the passing of Nipsey Hussle caused Rashard to start re-evaluating the way he made music, leading to this mature and polished sound for the 6 track EP.
Written, recorded and produced by Rashard The Great in his home studio, this slick sounding EP is the first release from Rashard The Great's new production company Bulletproof Dreams.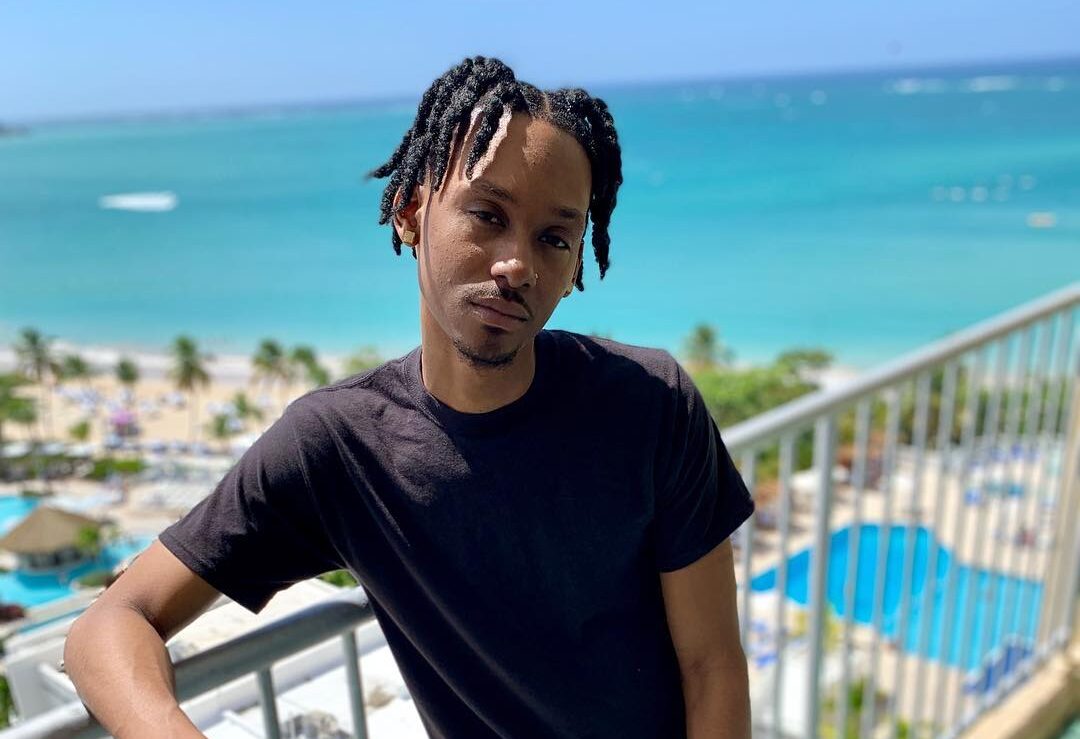 Rashard The Great is a rising star of the Brooklyn rap scene. Inspired by the greats such as Tupac and Jay-Z, Rashard The Great started rapping aged just 13. Wanting to be a singer and a dancer as a child, Rashard The Great has always given his all in the pursuit of his creativity, using musical expression as a coping mechanism in the face of adversity.
Connect with Rashard The Great on social media for updates on new music, videos, and more; @rashardthegr8