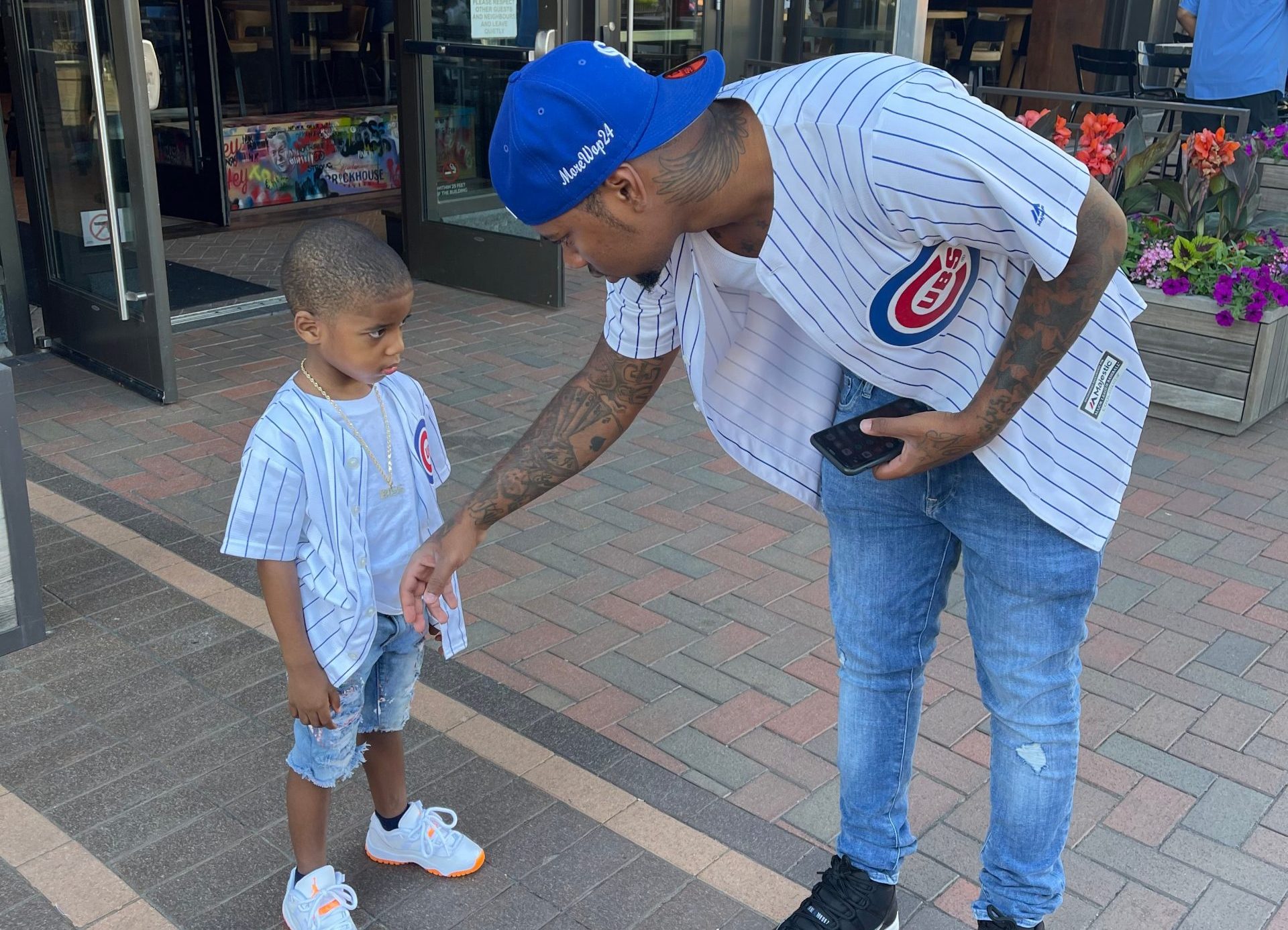 Hailing from the Southside of Chicago, Morewop has had a full range of experiences on his journey to the music industry. Growing up in a culture of gambling, theft, and gun violence presented great obstacles for the young 24-year-old to overcome.
However, all this has taken him to where he is today and drives his message to other incoming artists. Morewop has seen success by "staying humble, building confidence, and not being arrogant."
His newest project is entitled "Road Runner" and follows his last album and EP called "Who I Do It 4" and "WOPTOBER." It will speak to his own life journey and pay homage to fellow hustlers and grinders who are trying to reach their potential despite great odds.
Though no specific date has been announced, "Road Runner" will be released increasingly soon and is sure to follow the success of previous projects that have gained millions of views and streams across platforms.
Connect with Morewop on social media for updates on new music, videos, and more; @morewopp