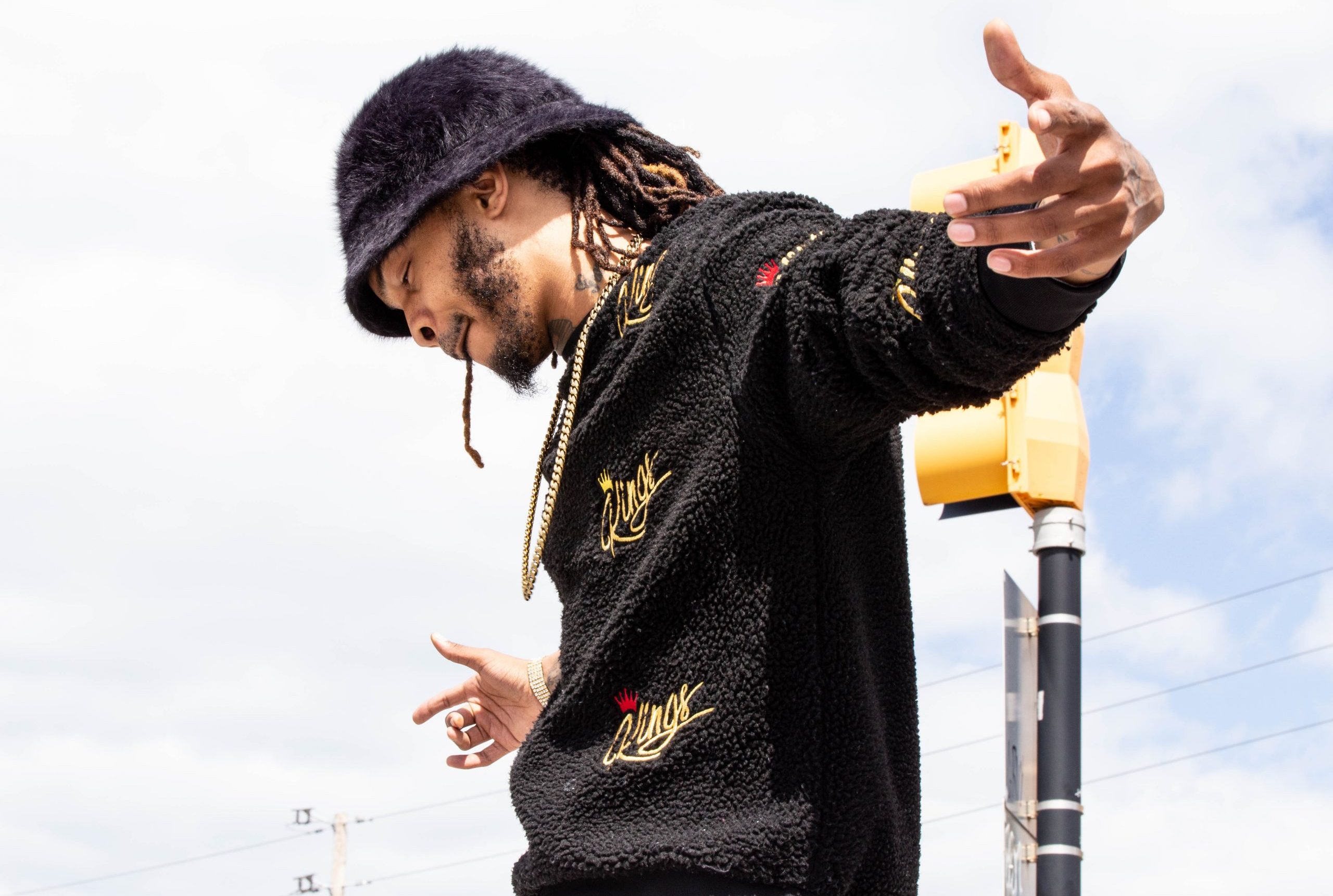 G Humble was born in Gary, Indiana and moved to Indianapolis at the age of three. Music has been an anchor for him since he was a child. His musical interest started in church and being around singers in his family. At the age of ten, he began writing poems – this then progressed to writing song lyrics.
Now at the age of 29, G Humble is soaring to new heights in his music career and continues to release more music and projects to the public.
With his versatility in rapping and singing, G Humble shows he can sound versatile on any track. On June 3, 2022, he released his new hit single, "Want More". which caught immediate attention upon its release. The very same day, it spiked right up the iTunes Hip Hop / Rap chart reaching a Top 100 rank and peaking at number 77. In this project, he raps and sings about his journey of being an independent artist on a path to the top.
Check out the recent Vigilantes Radio interview he did via iHeart Radio below.
To keep up with G Humble, follow him on all of his social profiles shown below.
Facebook: https://facebook.com/GHumblevibes
Youtube: https://www.youtube.com/channel/UCm-Xnb43raGgmYRUQBPxY2w/videos