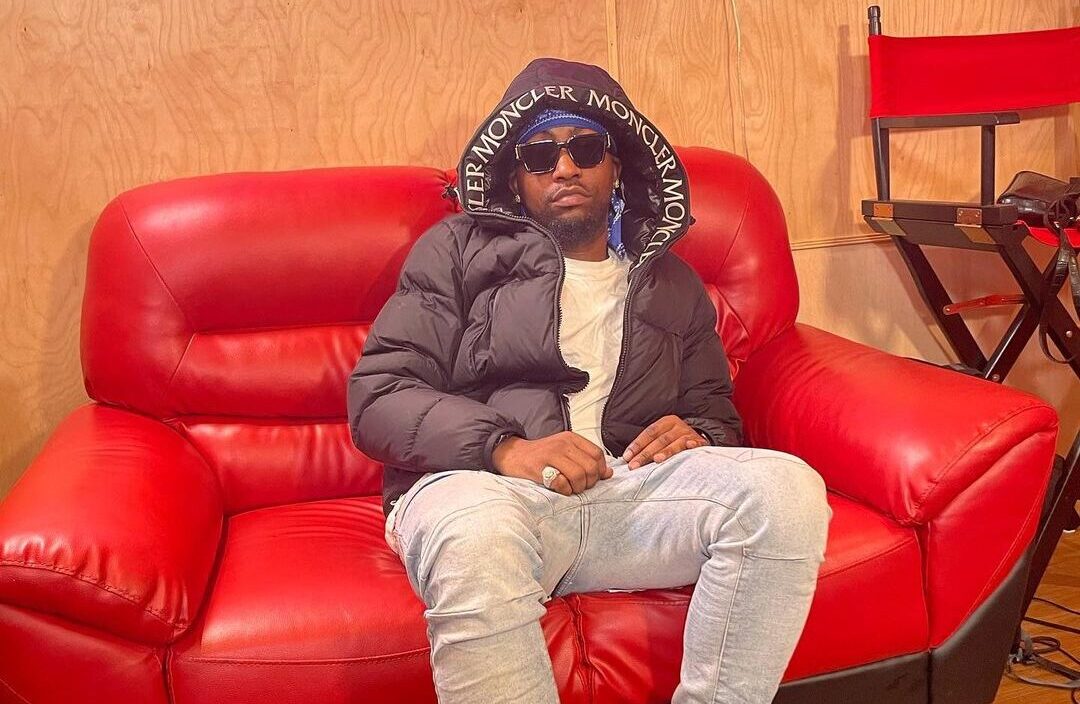 Mar 02, 2021, 11:14am EST — Dacksfiness released his first-ever music video for his new single " Apologize" feat. Pablo Da Don shot by Kay Dotti.
In his new song, he raps about the trials and tribulations that his past love relationship was faced with.
DackFiness released Apologize off of his new EP " Top Spot" (The Palindrome). One of the fans' favorite tracks from the album is You and Me. Watch below.
Connect with DacksFiness on social media for updates on new music, videos, and more; @dacksfiness