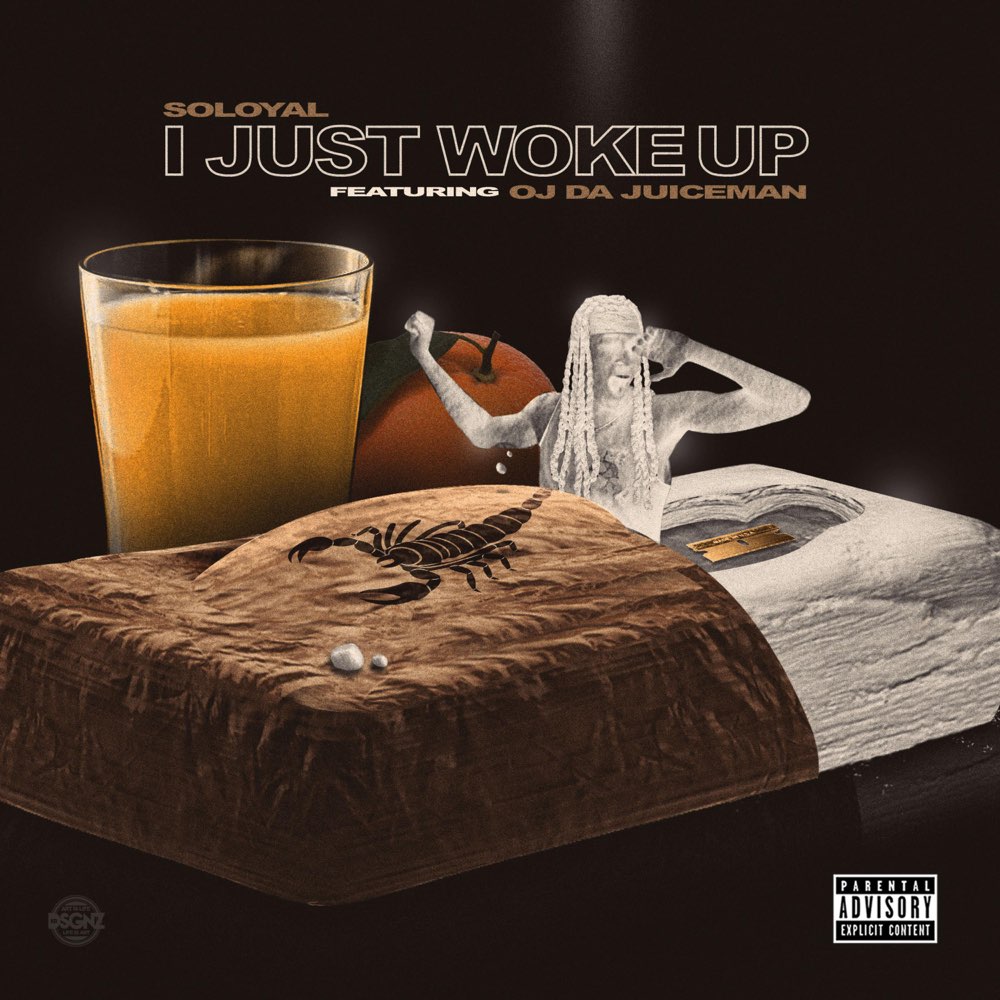 Apr 04, 2021, 14:50pm EST — North Carolina continues to produce some of the best artists to watch and So Loyal is definitely an artist on the rise. Coming out of Fayetteville, So Loyal is showing out for his city with the release of his new single "I Just Woke Up" featuring OJ Da Juiceman.
"I Just Woke Up" is a record that details the motivation and passion behindSo Loyal's drive to success. His perseverance makes him an artist that uses his adversity to create hit records that will last a lifetime. So Loyal's artistry is unmatched which makes him a stand out amongst the rest in his community.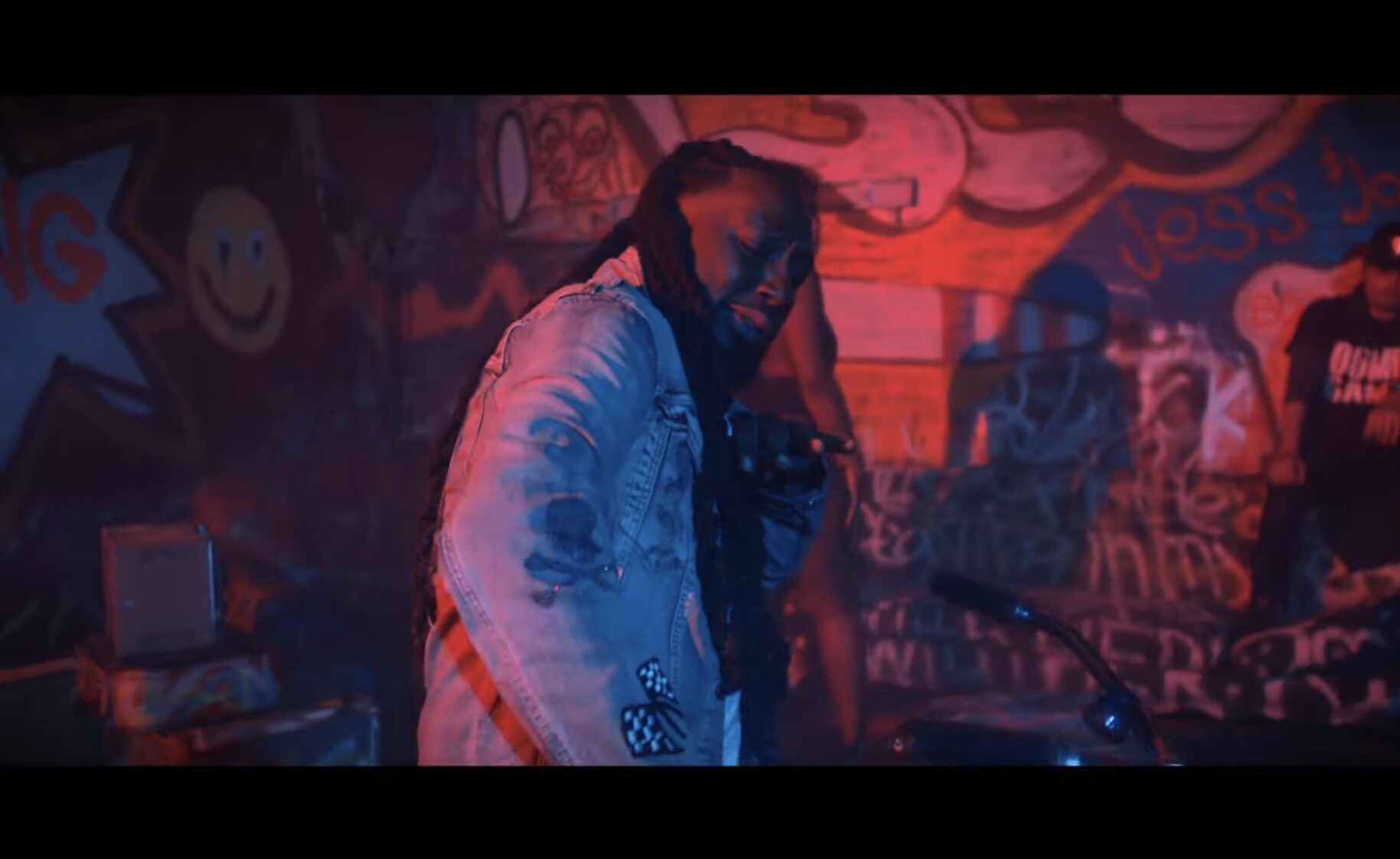 "I'm killing my haters, Rest In Peace", clearly shows that So Loyal isn't easily influenced by the distractions of his haters, instead, he uses the negativity and turns it into music. The collaboration with OJ Da Juiceman perfectly elevated the record, showcasing So Loyal's ability to work with other artists to remain versatile.
"A song based on motivation, grind, and my lifestyle. I had just woke up and started making money grinding which motivated me to go to the studio. Once in the booth, I kept it real and rapped about my life." – So Loyal on new single
Be sure to check out So Loyal's "I Just Woke Up" featuring OJ Da Juiceman on all streaming platforms.
Connect with So Loyal on social media for updates on new music, videos, and more; @soloyal910