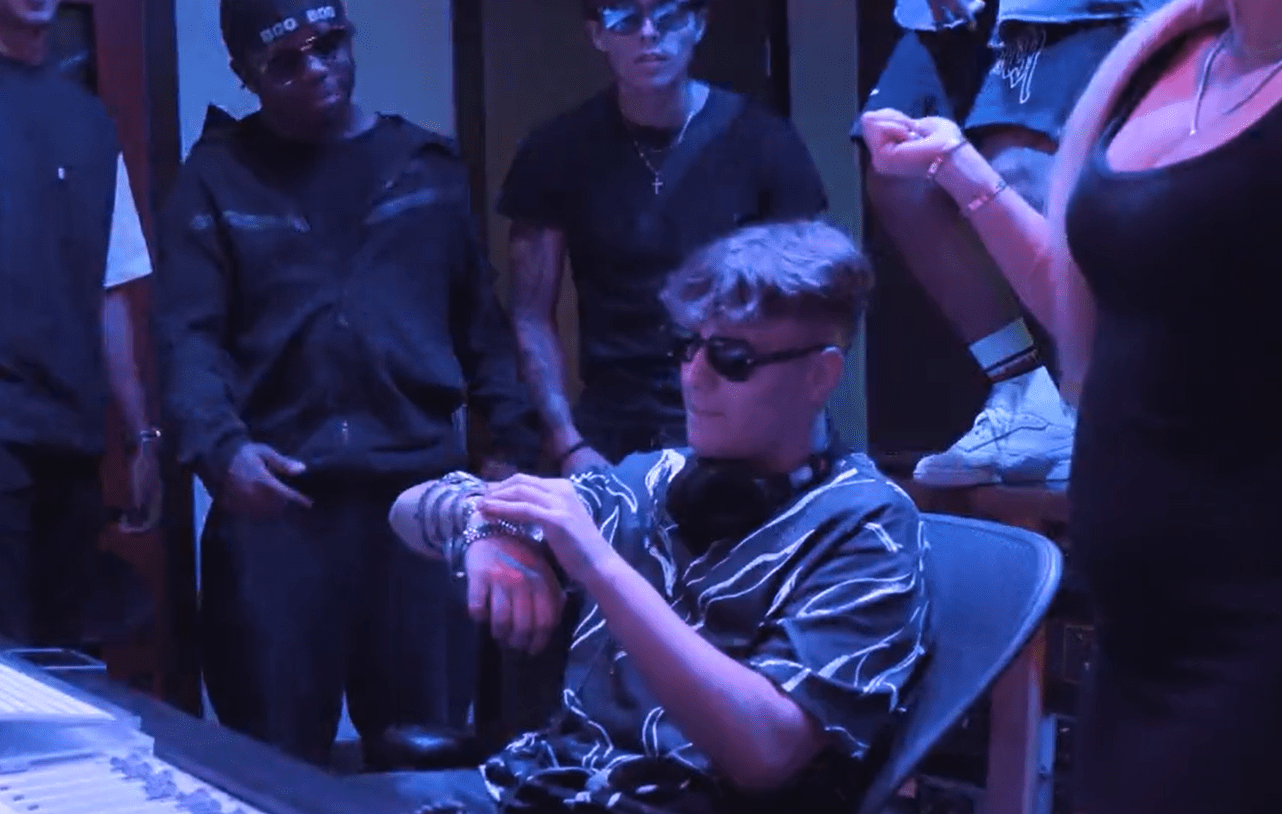 Top Fortnite streamer Cody "Clix" Conrod tapped the hottest rapper in the streets and the hottest rapper in the metaverse to drop what might be the song of the summer in "Florida Water".
After dealing with DMCA strikes in the past, Clix was motivated to put together a track that all creators can use worry-free in their content.
Executive produced by DJ Holiday and featuring production from Turbo (Travis Scott, Young Thug), the track is the first of it's kind where it's available royalty-free for content creators. "The goal was to have a fire track that people can use freely, but featuring the hardest producers and artists out".