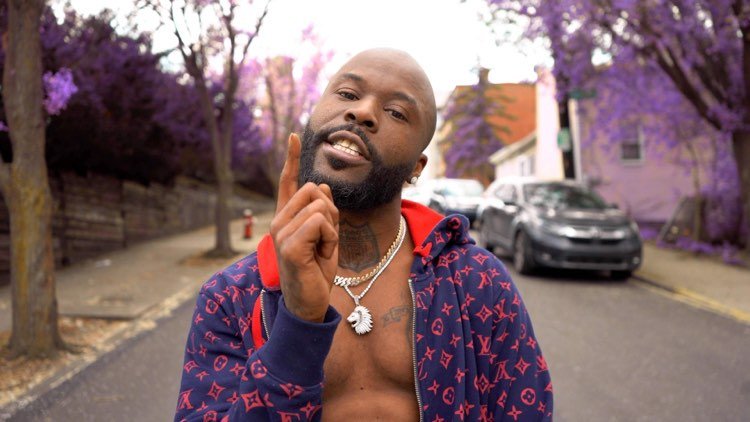 Peso Pootie, a talented rapper, writer, and performer, has recently emerged onto the music scene with a powerful message to convey through his music. Hailing from Pittsburgh, this up-and-coming artist is determined to create songs that not only reflect his own experiences but also resonate with audiences worldwide. With his unique style and undeniable talent, Peso Pootie is ready to make his mark in the music industry.
"Fortune Teller," Peso Pootie's latest single, delves deep into the challenges and setbacks he has faced throughout his life. The song captures the essence of navigating through the unpredictability of life, tackling heartaches, and overcoming betrayals from those whom he once held close. Peso Pootie's lyrics are a testament to the hardships he has endured, and he uses his music as a platform to express his journey with authenticity and raw emotion.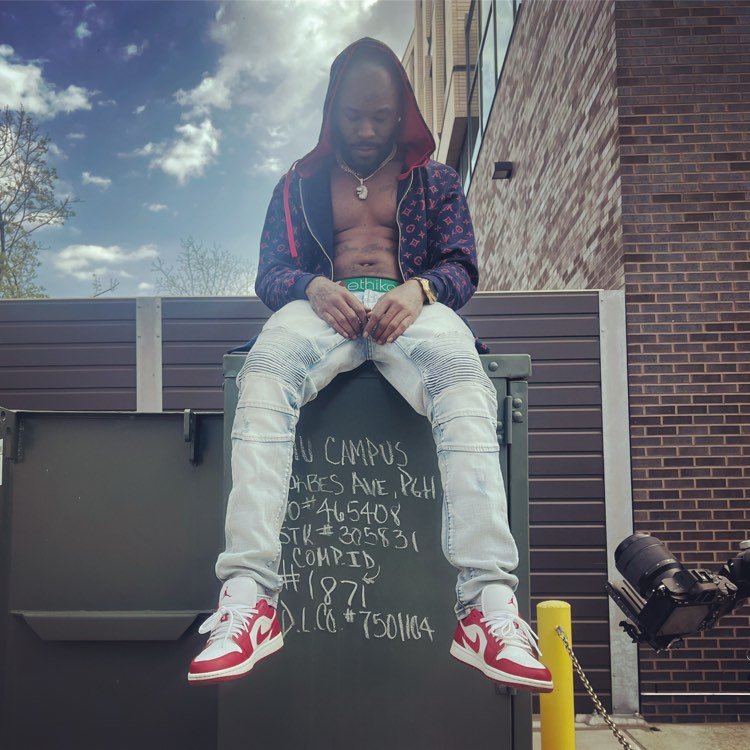 The track's title, "Fortune Teller," symbolizes the longing for foresight, the desire to know what lies ahead. Peso Pootie reflects on the inability of a fortune teller to predict the hardships he would encounter, emphasizing the unpredictable nature of life itself. Through his lyrics, he shares his own experiences of going above and beyond for others, offering help and support even during his own difficult times. However, he discovered that not everyone reciprocated that love and kindness. This realization led him to adopt a more self-focused and resilient mindset, safeguarding himself from being taken advantage of.
Keep an eye out for Peso Pootie as he continues to captivate audiences with his thought-provoking lyrics and infectious beats. With each new release, he is set to solidify his position as an influential voice in the rap genre. Brace yourself for the raw, unapologetic talent of Peso Pootie as he takes on the music industry one verse at a time.