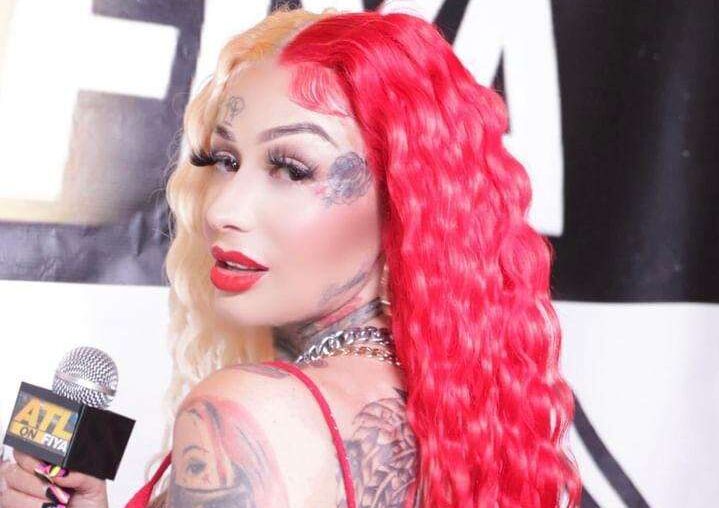 Destiny Rydas is set to bring her electrifying performance to the stage at the highly anticipated Shadow Wars Da Genesis boxing event live tomorrow. With her unique blend of pop and EDM, Destiny Rydas is known for delivering energetic and captivating performances that leave the audience in awe. This event promises to be a thrilling experience, as Destiny Rydas' music will undoubtedly add an extra layer of excitement to the boxing matches. As fans gather to witness the battles in the ring, they can also look forward to a sensational musical performance that will elevate the atmosphere and make this event even more unforgettable. Don't miss Destiny Rydas at Shadow Wars Da Genesis – it's going to be a night to remember!
Destiny Rydas's new song "Right Here" is set to make a thrilling appearance at the upcoming LA Clippers vs. Denver Nuggets game on November 27th, during the highly anticipated halftime show. Her new song "Right Here" featuring French Montana will be played at the halftime with Hip-hop Dreamz dancing on it.
Destiny Rydas, an internationally renowned pop EDM artist hailing from Australia, has become a versatile figure in the entertainment industry. She has shifted her focus towards music, movies, television, and even non-profit initiatives, marking her as a multi-talented artist with a heart for social causes.
One of the most exciting aspects of Destiny's career is her foray into the world of cinema. She's currently taking on lead roles in three upcoming movies, DMX's final movie "Doggmen," promising to bring her unique charisma and energy to the big screen. But her talents aren't limited to just acting.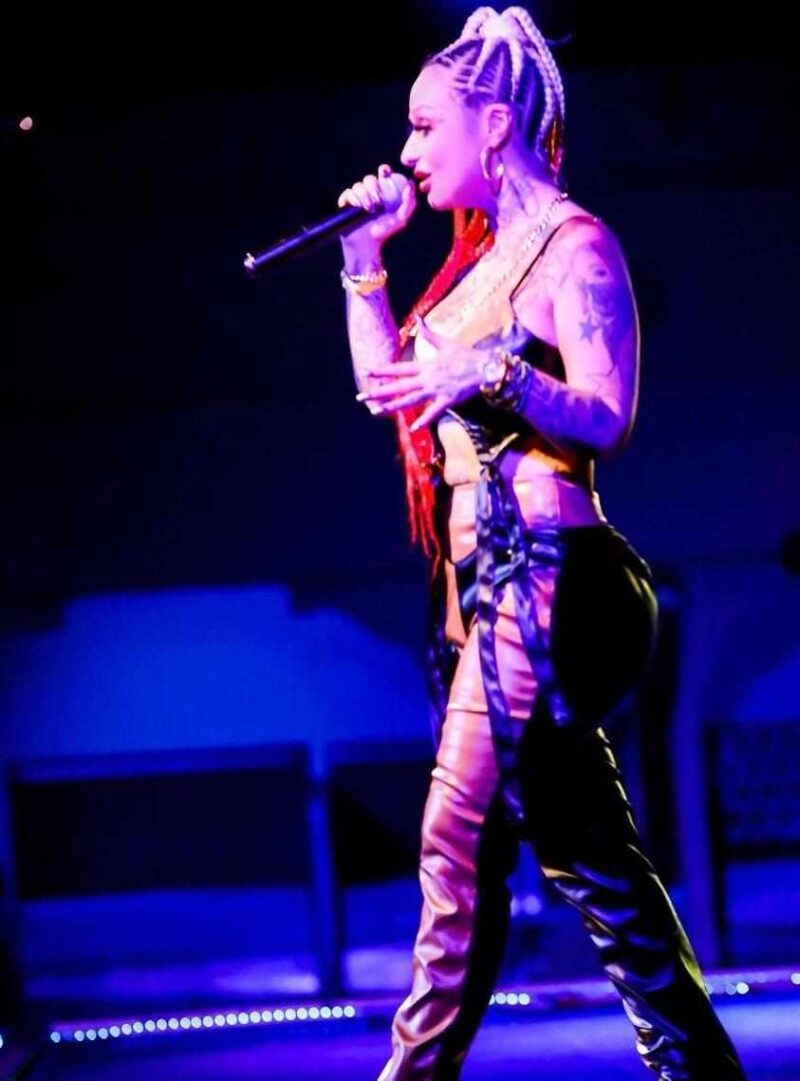 She's now gearing up for an exciting cross-country promotional tour. The main focus of this tour is to introduce her new single, "Right Here," featuring the celebrated artist French Montana. With their combined star power, this track is already generating buzz and is set to make waves in the music industry.
Destiny Rydas' involvement in this high-profile halftime during the LA Clippers vs. Denver Nuggets game is not only a testament to her rising popularity in the music scene but also a preview of her upcoming endeavors in movies, television, and philanthropy. As she continues to expand her horizons and make her mark across different entertainment domains, Destiny Rydas is an artist to watch closely. Stay tuned for what's next in the vibrant career of Destiny Rydas, the pop EDM sensation from Down Under!
Follow Destiny –
https://www.instagram.com/iamdestinyrydas/
https://destinyrydas.com/