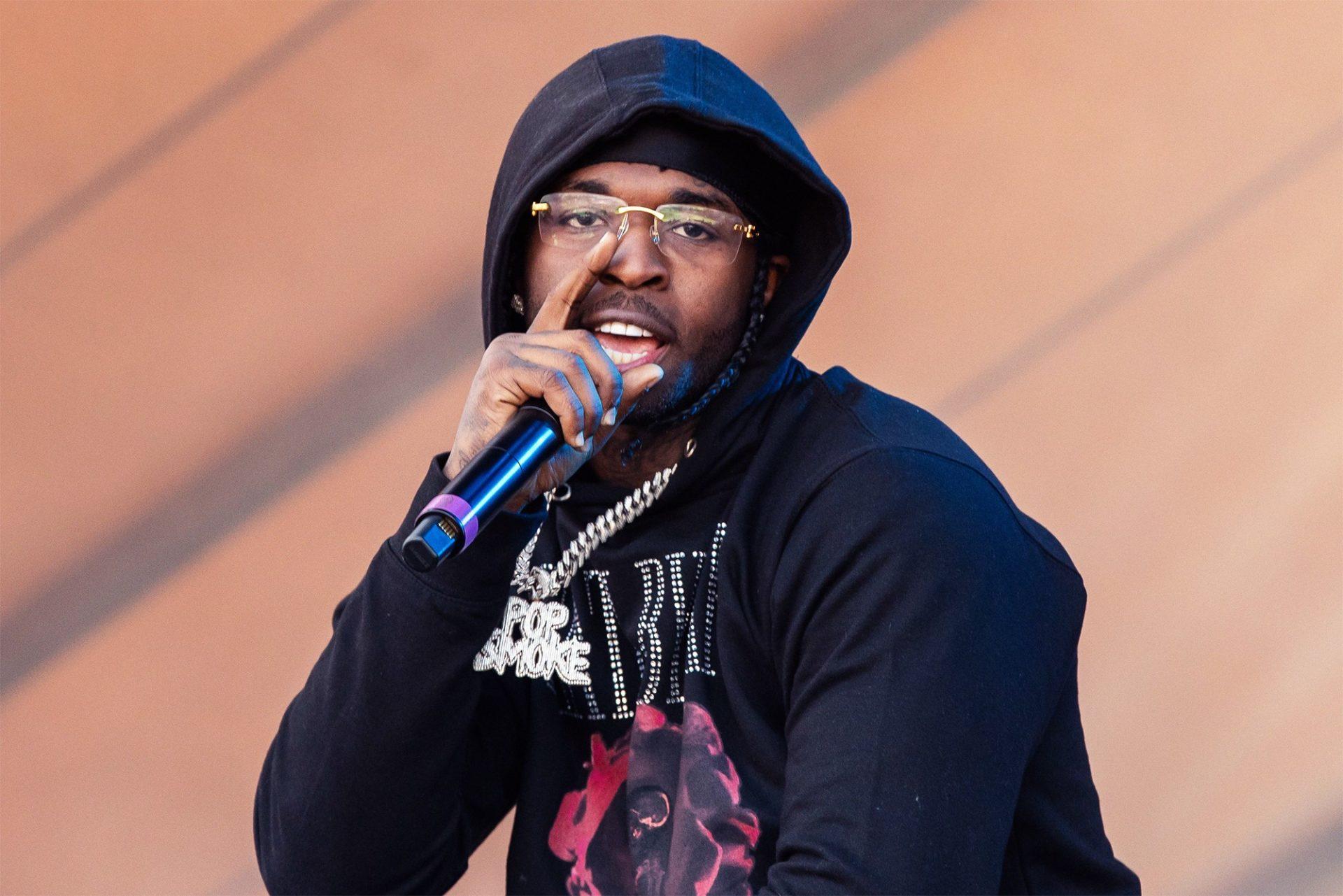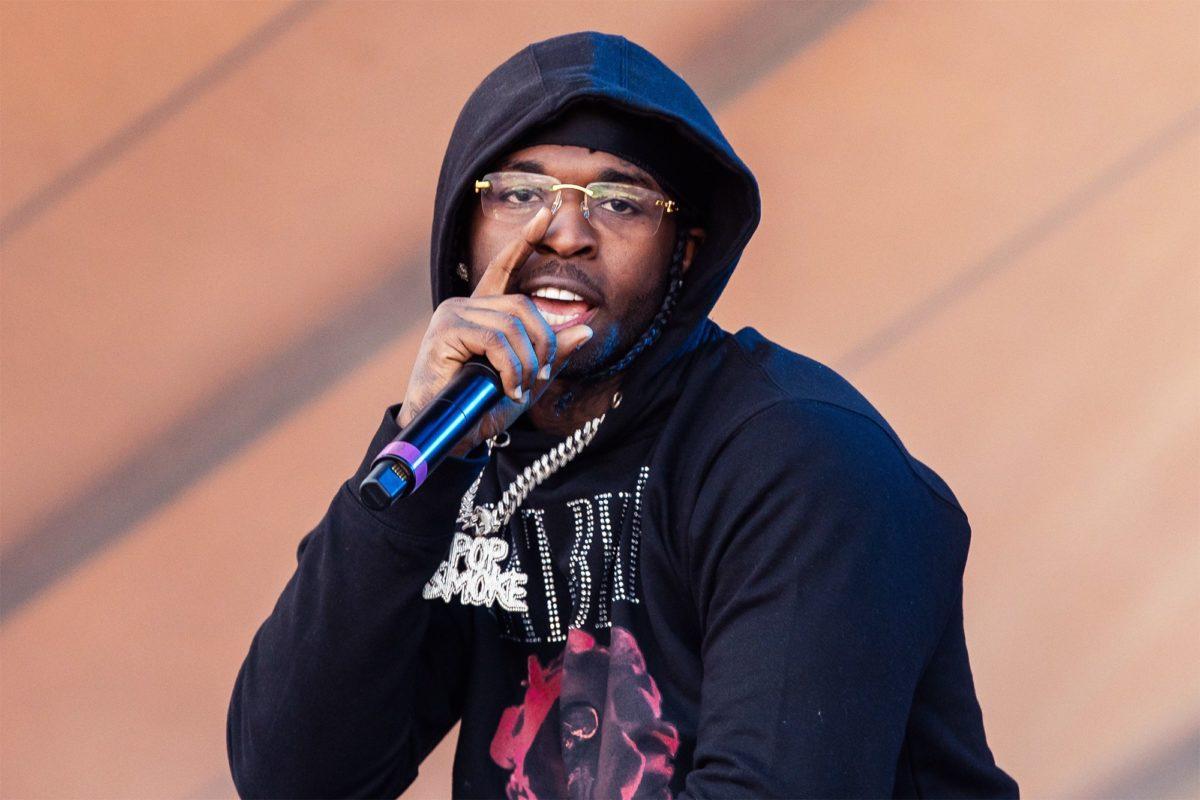 TMZ obtained footage of the firefighters who responded to a call about a home invasion where rapper Pop Smoke was shot, which shows the firefighters trying to resuscitate the wounded rapper while getting him into an ambulance.
It was also reported that a house party took place at the home prior to the incident.
The masked gunmen who entered the house reportedly fled on foot following the incident and no arrests have been made. We'll be sure to update once more information is available.
in recent news, Jeff Bezos Is Pledging $10 Billion USD to Save Earth