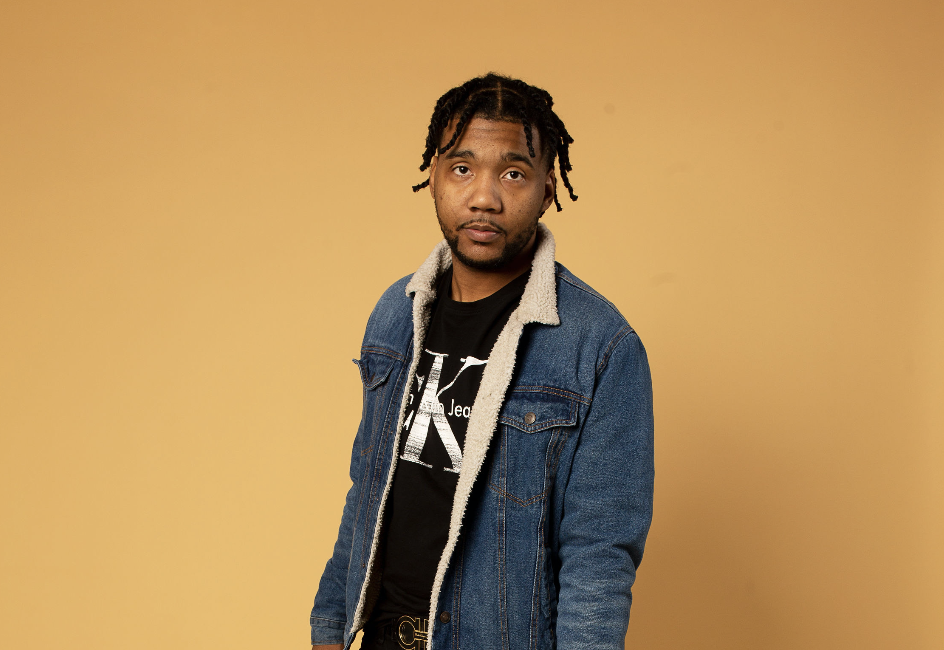 Jarvis Welch, better known as PaidJake, is a swiss army knife equipped with practically every tool in the book to launch artist's careers from 0 to superstar. 
Beginning his career as an artist manager and a club promoter, Welch has built up his connections over the last six years and used his experiences to become essentially a one-man record label.
In his arsenal, Welch has his own independent label, which has a partnership with Sony Music and The Orchard, known as Atlanta City Records. The label is home to R&B singer AsiaMarie, but doesn't serve as PaidJake's only tool for breaking artists. 
Welch's companies Marketing Done Correctly and PaidJake Enterprise offer a plethora of marketing services as well as visual assets like cover art, photography, and music videos.
Follow PaidJake on Instagram, Twitter, and LinkedIn, and make sure to go to his website for bookings!