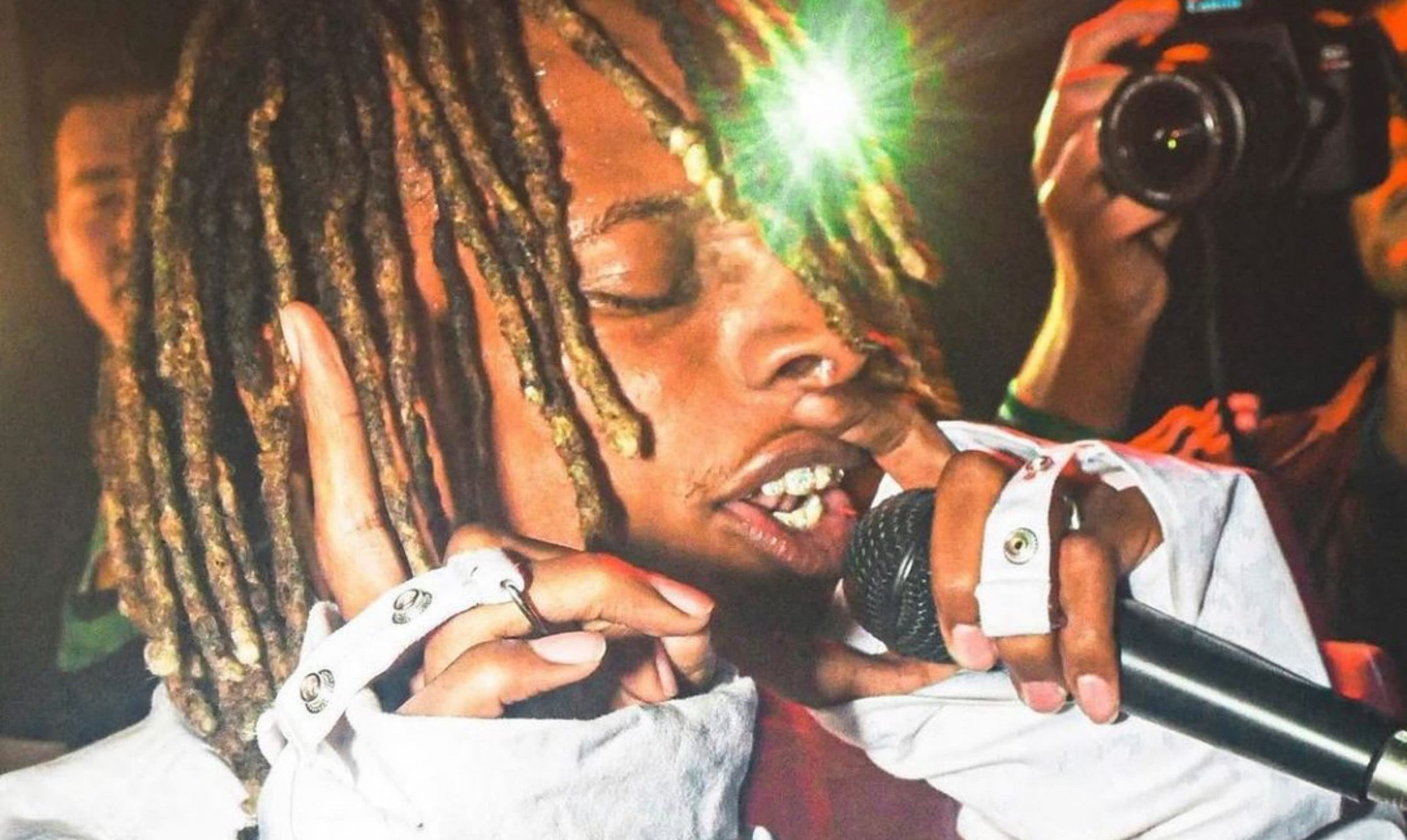 Following the viral TikTok success of "Respectfully Toxic," OnlyJahmez drops the visuals for "S&M," the last installment of his "Respectfully Toxic" series. This dapper-dan continues to show that being a Rockstar does bring to life toxic traits.
"Sunlight, 63 missed calls, how we go this long, too much alcohol, okay." – OnlyJahmez
Telling the story of a fun night barely remembered, OnlyJahmez brings us back into his virtually created world, created by video director WaveChange, where he shows us just where a night like this can land you, in a padded room with a straitjacket.
OnlyJamez closes the book on his "Respectfully Toxic" EP, but I am sure his toxic ways aren't going away any time soon.
WATCH S&M HERE
Follow ONLYJAHMEZ here
TIKTOK– https://www.tiktok.com/@onlyjahmez_?lang=en
Instagram– https://www.instagram.com/onlyjahmez/?hl=en