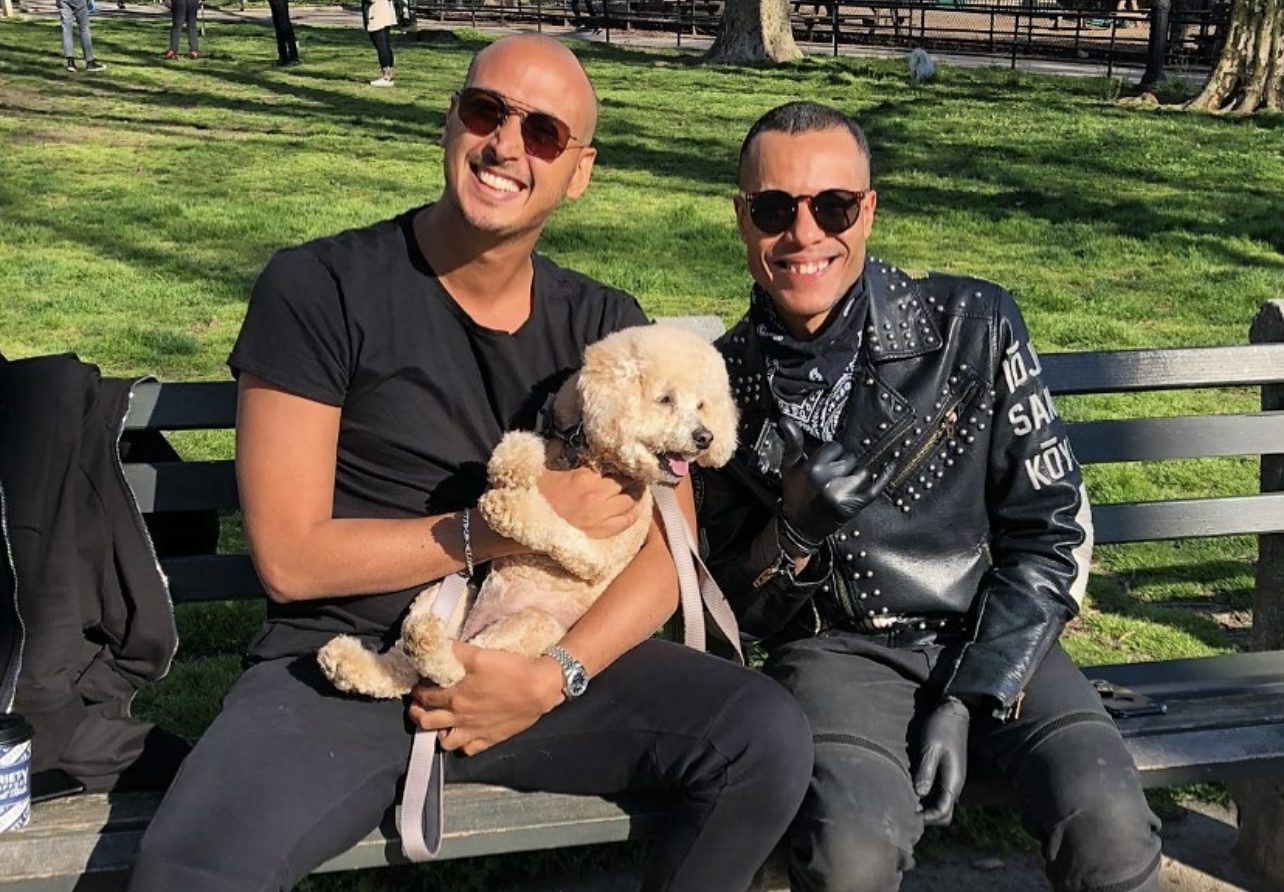 If you want to hear more of Niv's music, we've got you covered. You may listen to more of Niv's work on his EP. All of the tracks on his EP are really popular. Listening to his songs allows you to gain a good sense of his talent.
The success of "Break Down" came out of nowhere. However, if one looks closely, the reason for the spectacular success becomes clear. The music was a confluence of Niv's tremendous musical talent and Rumor Records' fantastic production. They did an excellent job with the mastering of this song.
Niv is a relatively newcomer to the industry. Nobody knew who he was even a year ago. But now he's on everyone's mind. People are talking about him and his music everywhere. He is finally receiving the credit he deserves for his talent and craft.
Please listen to Niv's EP to gain a better grasp of his music. His EP also includes two more songs. All of the tracks are progressively gaining traction in the business. Check them out today to hear more of Niv's incredible music.
Listen to "Breakdown" on Spotify