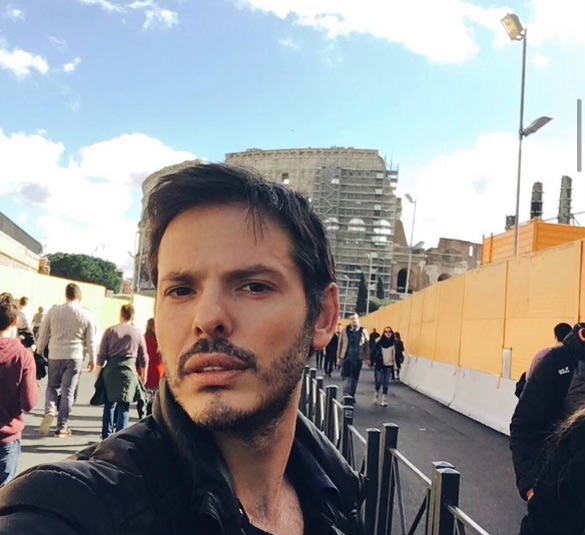 Nir Rozin has released a new EP with three amazing tracks. All of the songs on the EP have been incredibly successful there's no doubt about that. Among them "No Lies" has been the most popular. No matter where the listener is, the relaxing beats will lift their emotions.
Nir's most recent EP has three songs. All three tunes elicit strong emotional responses from the listener. Given the captivating melody, it's no surprise that you'll want to listen to each song again and again. Listening to a singer's songs frequently can also reveal whether or not they are good.
With the help of Rumor Records, Nir was able to produce and release "No Lies". They have been very helpful with their advices and their tips to ensure that the launch of the song could only bring about success. And seeing as how fans are reacting to it, we can say they did a pretty good job.
You can listen to Nir Rozin's music here:
https://open.spotify.com/artist/61tH13hIXtysyXp8ve5RRU?si=t3hKYSUoSe6t8jBTqc0UMw
To remain up to date, follow Nir on Instagram here: