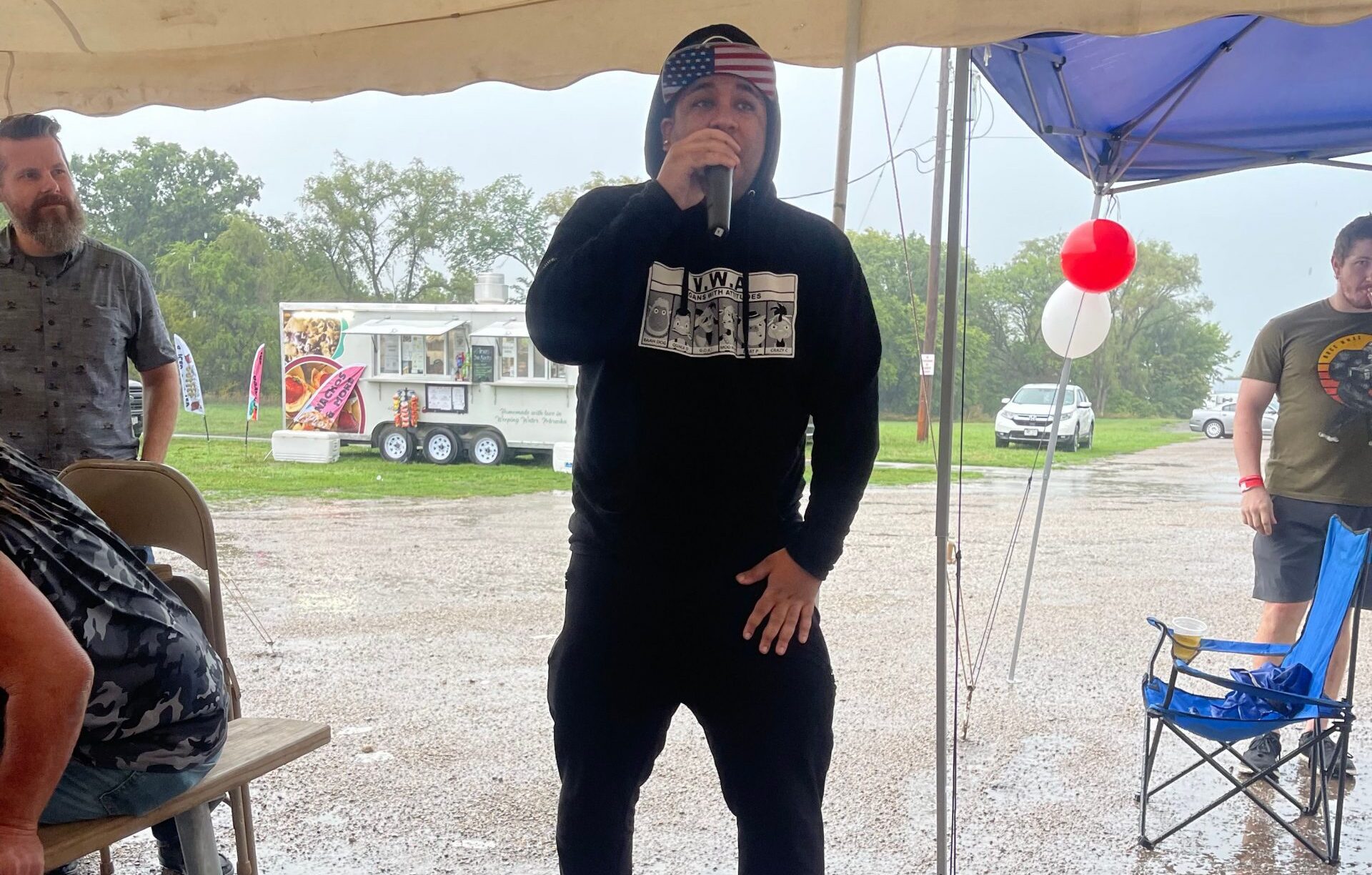 Conservative rapper Nick Nittoli, known for his work with Snoop Dogg, French Montana & YG, performed at Nebraska's 2nd Annual Freedom Fest this weekend. The event also hosted Billboard charting artist Bryson Gray, along with speakers like Dr. Ben Tapper, Alex Stein & Ali Alexander.
Nittoli, who recently signed with CTM Outlander, a Netherlands-based leading independent music entertainment company in Europe, performed hits like "Donald Trump My President" & "Trump 2024".
No stranger to the media, Nittoli was recently featured on BBC news discussing the capitol riots & his music. Controversial to say the least, Nick's music has been becoming more popular among National conservative music listeners recently as he has collaborated with artists like Topher, D.Cure, and Chandler Crump.
The rapper also has some jaw dropping music videos which add to his persona, like "The Grinch" where Nittoli is in full FX make-up resembling Jim Carrey in the famous role. The event, which was located at the Sarpy County Fairgrounds, in Nebraska, was their second annual event and the group hopes to continue the trend each year.