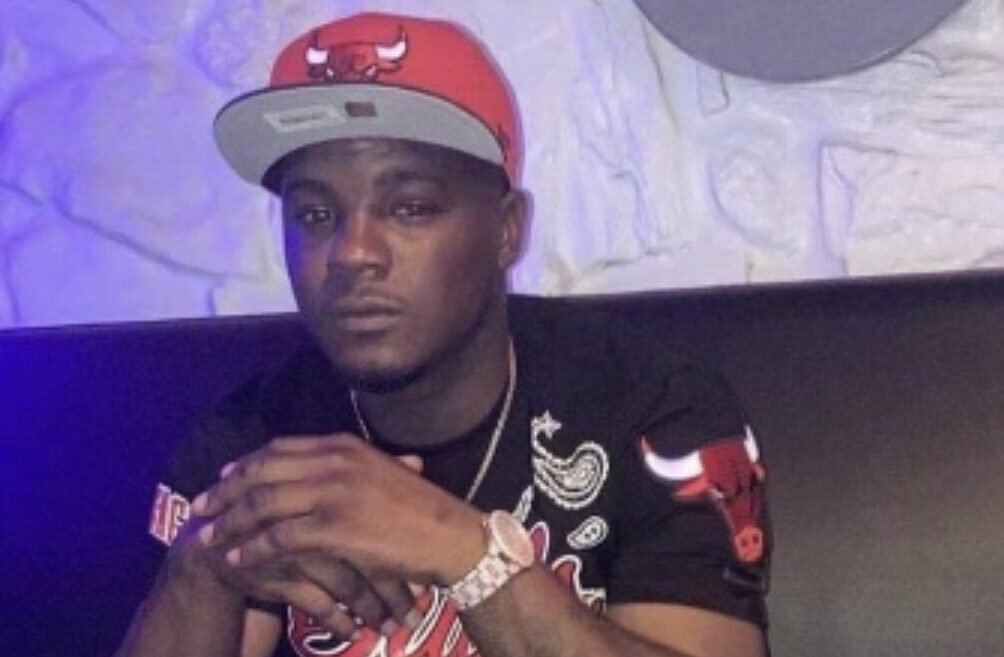 Meet Virginia's Lil Q, a singer who has quickly emerged in the hip hop community. Born Dequin Jeffries, Lil Q experienced a early in Danville,Va. Q started singing around the age of 5. He was very young when he discovered he had a true gift in music.
According to Lil Q, "I consider my self a unique artist; I love singing to women and making people smile". Making his presence felt in Danville was not an easy task, there are very few major artists who made it out of the city. According to Q, "In my city there's no revenue for music so I have to push my self to be the best". Lil Q has an eight year old son who looks at his father as the ultimate role model.
Lil Q's journey has not been easy. Recently Lil Q got shot three times in the back. This incident that should've set Lil Q back only pushed him harder! He has recently released a single titled "How You Gonna Ride". This song has already gained major attention on social media and he even performed the single during this years SXSW. The song tells of a one sided relationship that many men are far too familiar with.
Follow Lil Q on Instagram at @lilq29 .