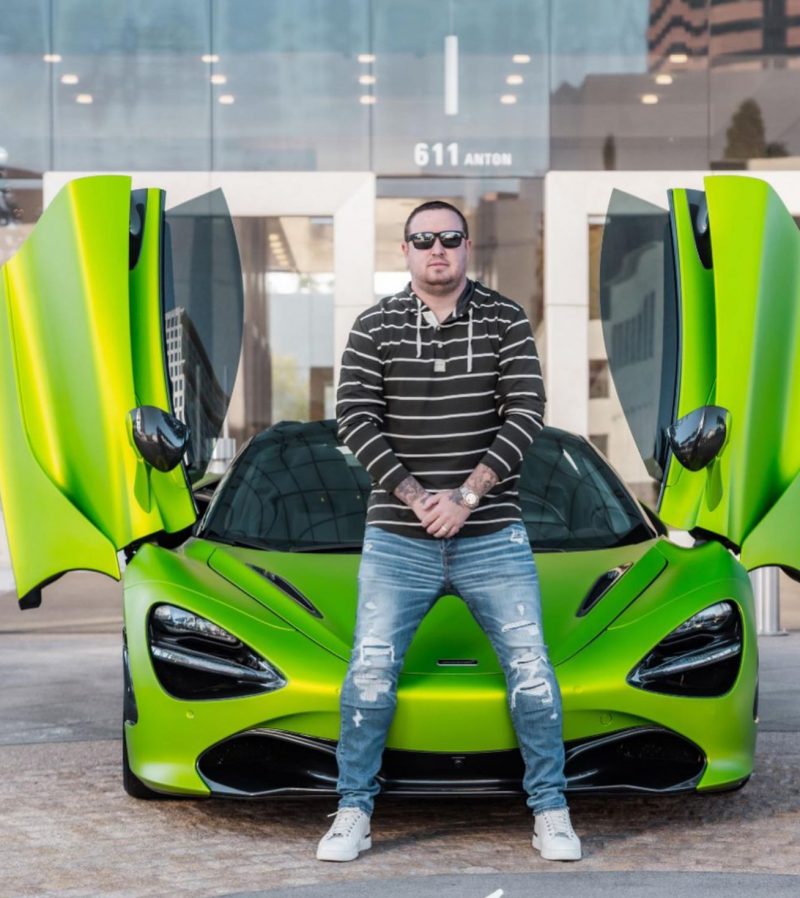 Dustin Aab, a relatively new singer to the music world, has built a reputation for himself in a short period of time with the publication of his new song "Networking." The song went on to become a massive success, with listeners praising how delightful it is to listen to. In just a few weeks after its debut, it has amassed quite a following.
Dustin had always been able to express himself in a number of ways prior to it. He's just begun to dabble with music. He has demonstrated that he is gifted in this area. Since its debut, his song has performed well on streaming platforms. In the future, we may expect more hits like this from him.
Dustin Aab and Rumor Records collaborated on the song "Networking." Both parties have worked tirelessly to ensure the track's successful release and reception. As a result of their devotion and hard work, the song has gotten a positive response from fans all around the world.
Check out "Networking" on Spotify:
https://open.spotify.com/track/5XDq2Z3RQAnnmQ7rBDqEWp?si=ef21aa411f1c4b03
Follow Dustin on Instagram: