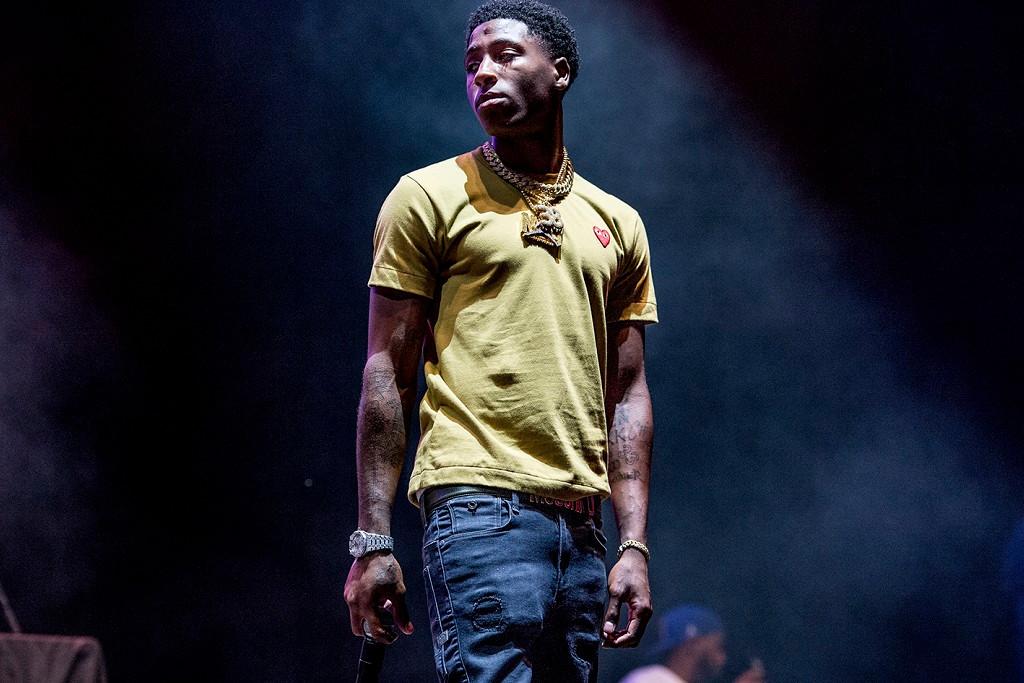 NBA YoungBoy's two younger brothers, Jeffrey Tate, 16, and Davaughn Tate, 18, turned themselves over to police on Wednesday (December 4) after 17-year-old Devon Brown died following a shooting on Monday.
According to a local news broadcast from Louisiana's WBRZ, NBA YoungBoy's teenage brothers have been charged with second-degree murder in connection with the death of a 17-year-old Baton Rouge teen.
Jeffrey and another unidentified 16-year-old are being held in a juvenile detention center while Davaughn is in Parish Prison.
Jeffrey was arrested for principal to second-degree murder, principal to illegal use of a weapon, and simple battery. Davaughn was booked on charges of second-degree murder and illegal use of a weapon.
in other news, Dwyane Wade Addresses Trolls Who Criticized His Son's Crop Top and Fake Nails.
NBA YoungBoy, whose real name is Kentrell Gaulden has yet to comment on the matter. The investigation is ongoing.