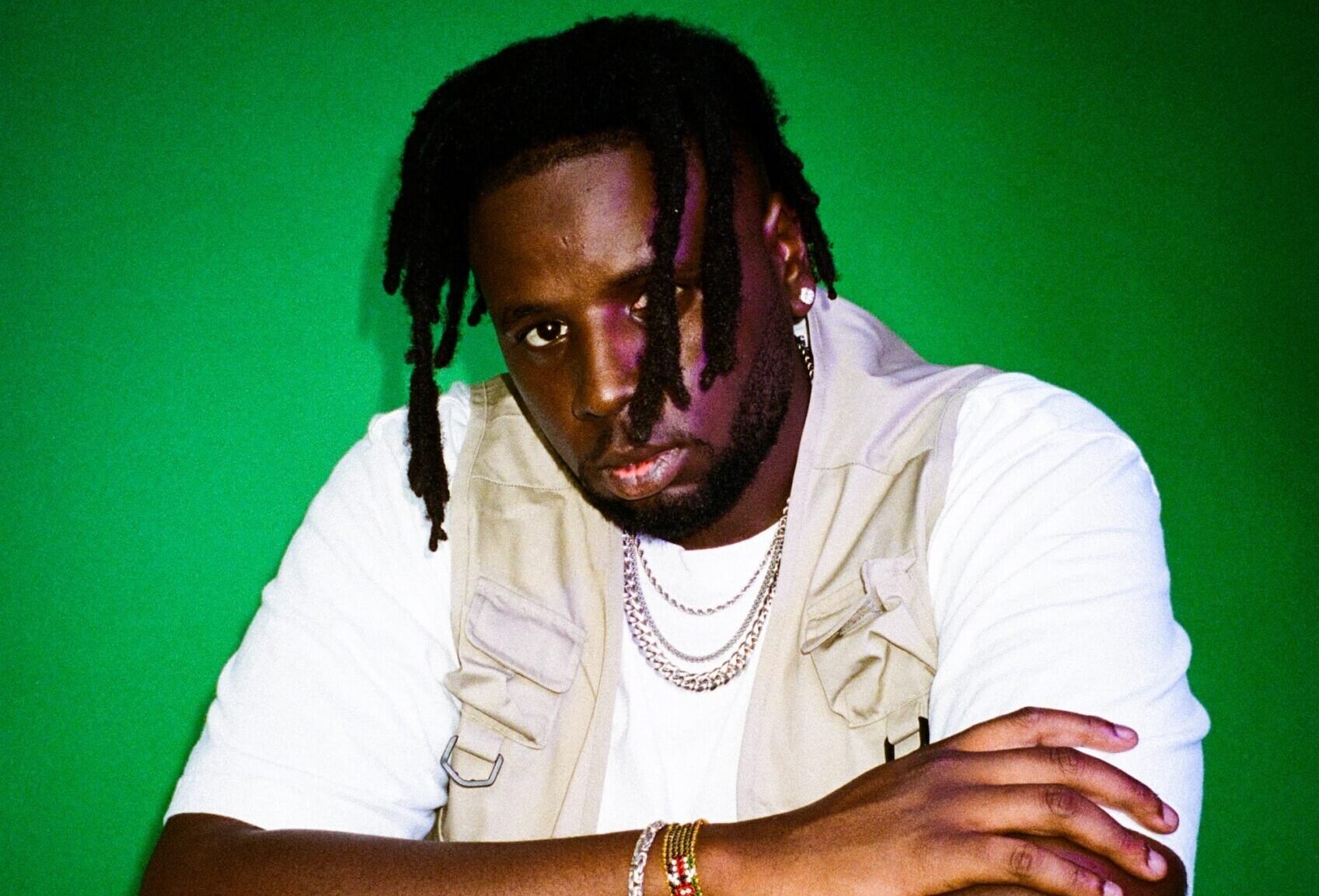 New Jersey-born and bred Mwnkii (pronounced mwah-neh-kee) has influences that reach far and wide.  The first-generation American (his parents are originally from Kenya) is as equally inspired by Justin Timberlake, T.I. and Dem Franchize Boyz as he is by music from Kenya.  His adventurous music taste has laid the groundwork for him to move from being a listener to a creator.
He has done just that, and every song Mwnkii has dropped since he began releasing music a year ago has shown that he is committed to improving his craft.  His latest single, "Perfect Timing," is a collaborative effort that didn't happen overnight, according to the artist himself.
"A couple years ago I linked up with Landon Shipston, a guitarist and lead vocalist for the North Carolina-based metal rock group Audiomelt, and he laid down a few guitar loops for me," Mwnkii said.  "It wasn't until a few months ago that I revisited the pack he gave me, and when I heard that one, I threw the drums and 808s over it."
"Then, my homie Invisible Will laid a counter melody over [Landon's melody] with his guitar, and that took it to a whole new level," he continued.  "I wrote the record a couple days later and took it back to Will and we wrapped it all up in no time."
The message Mwnkii is trying to relay is a clear one: he's here to prove any naysayers wrong.
"I feel like early on, people place pretty interesting projections on you…it may come from people who you thought were in your corner or it could be from people who don't know anything about you or your journey," Mwnkii said.  "Either way, none of these people know what you're truly capable of.  So, this song is just a message that there's nothing wrong with moving at your own pace, and as much as we want to deal with negativity, there is always a golden opportunity to confront it head on and use it as fuel to evolve and become even greater."
According to Mwnkii, "Perfect Timing" is the first of a string of songs that he plans on releasing as 2023 comes to a close.  He also has even more releases set for the beginning of 2024, including a "special announcement" coming up sooner than you think.  Be on the lookout for this up and coming star.
Connect with Mwnkii on Instagram and Twitter or visit his website.