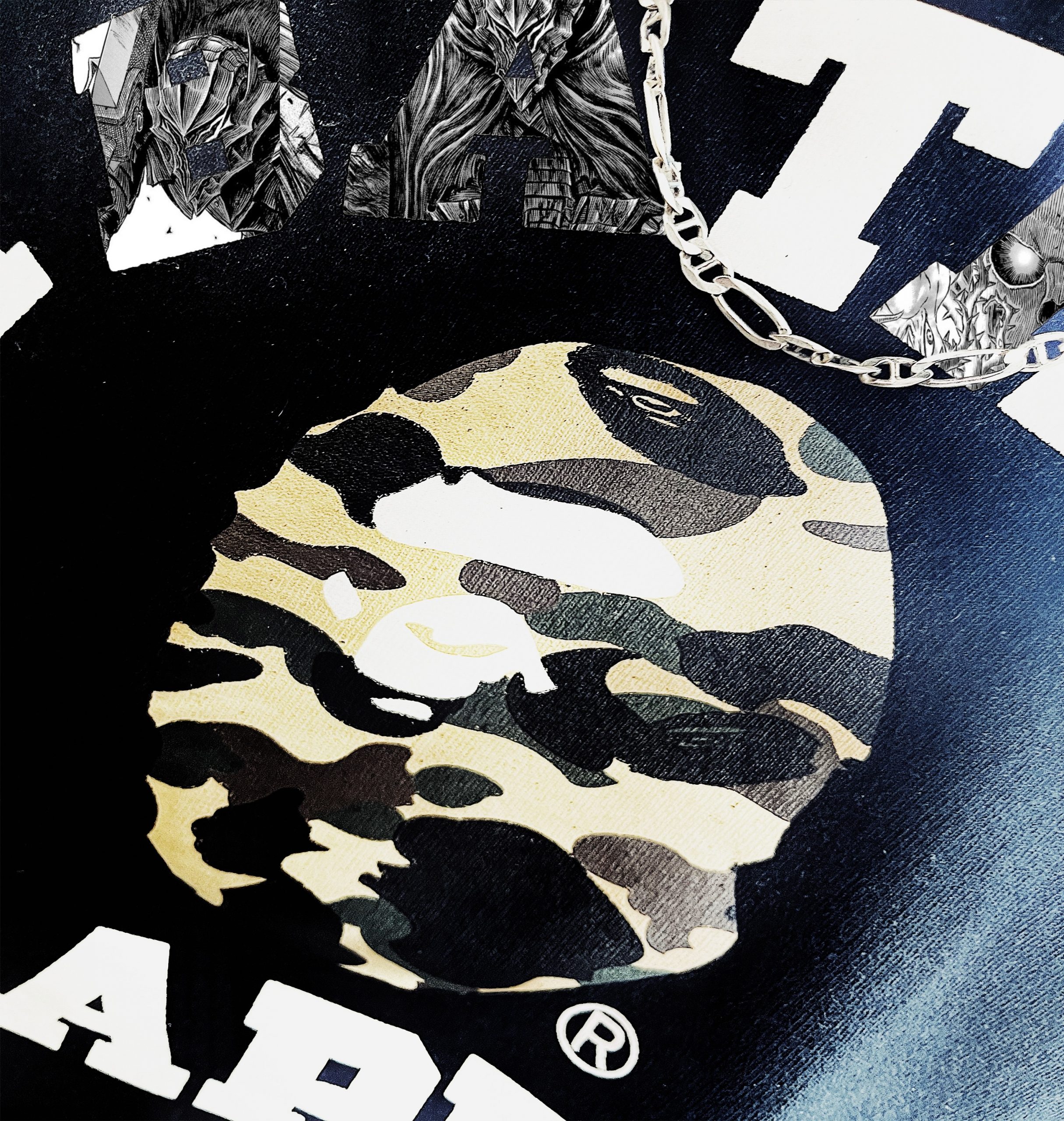 Hip-hop fans are quite excited to hear "MOMMA", the joint single from three rising hip hop artists out of Southern California MONEY$IGNSANTI, $G$ J, & $TUNNABOISHAWTY
A song like "MOMMA" is a sound new to the Indio area, as the beat is distinctly different from the current mainstream rap sound. $TUNNA & $G$ J's vocal tones and flows contrast perfectly with the aggressive hook that MONEY$IGN$ANTI handles.
"I can't show no love, I got a dying heart." $G$ J's opening bars show the conviction behind the song and his verse. "How the fuck is you a boss, but you the only one eating?" $TUNNA ends his verse with real words of wisdom.
We aren't really sure just yet if this is off an upcoming project but the track is without a doubt a standout. Listen below and share your thoughts.
Connect with MONEY$IGN$ANTI on social media for updates on new music, videos, and more; @moneysignsanti