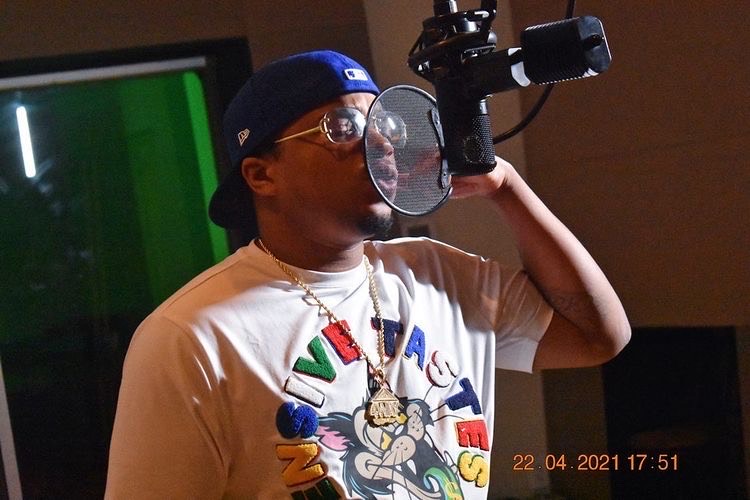 Coming out of Meridian, Mississippi is up-and-coming hip hop artist $tackz who is taking his career up a notch in 2021. With his younger brother getting him into making music back when he was just 10 years old, $tackz has always known that he wanted to be an artist. After a few years of dedicating himself to the craft, he is ready to make his biggest push yet. He recently dropped a new single titled "My Time."
"My Time" features Kirko Bangz and touches on the topic of what it is like to come up on your own from the bottom. For $tackz he has had very few people ride for him and he knows that when his time comes other people are going to try and leech off him, but he won't let that happen. $tackz knows who the real ones are and will give them heaven on earth soon.
"My Time" is a statement maker for $tackz and raises the bar for what we can expect to see from the young artist. Keep an eye on him as his journey is just getting started.
Stream $tackz "My Time" on Spotify here.
Follow $tackz on Instagram here.