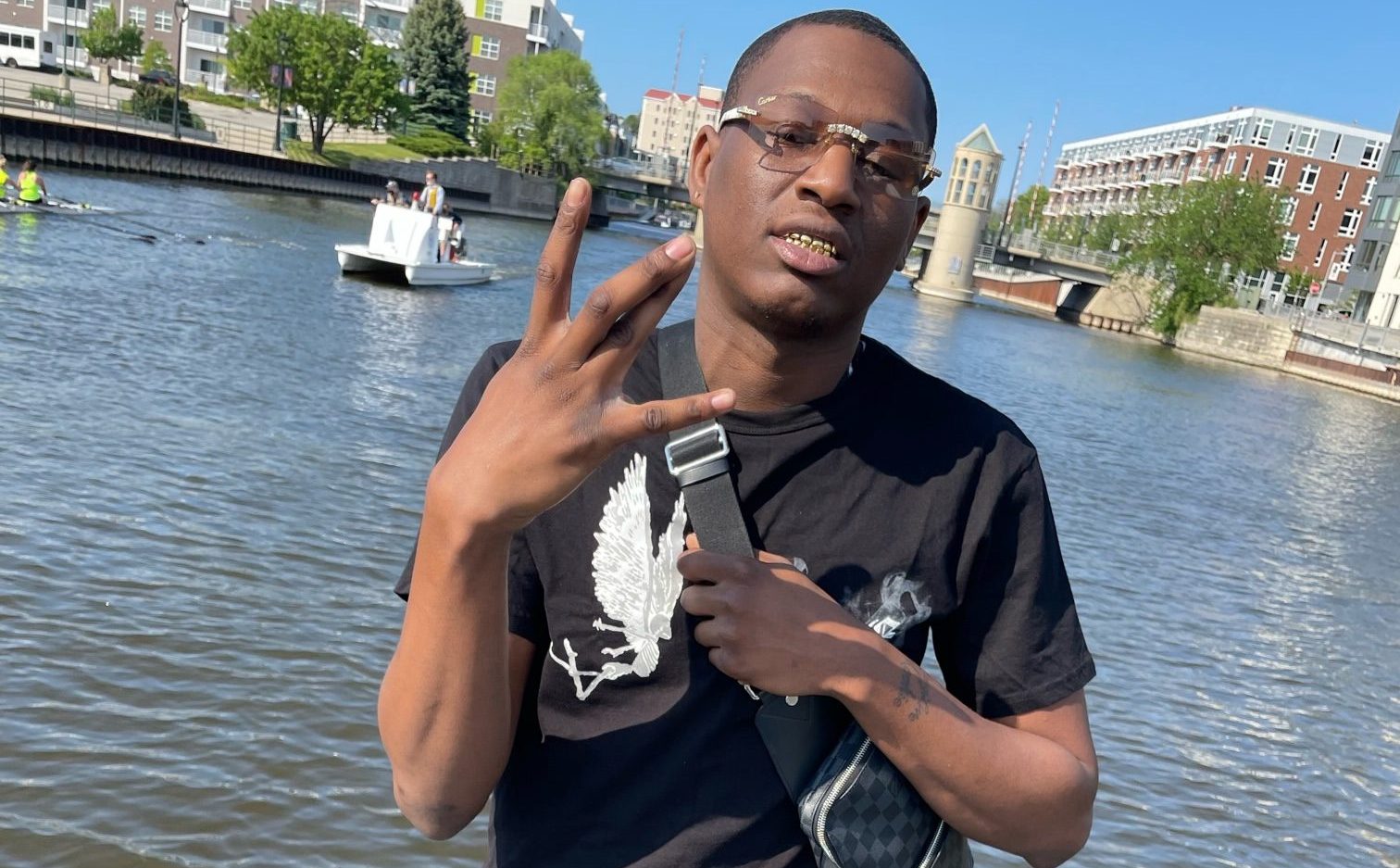 Working with the amazing Emazon for most of his production, Mike Mike works closely with those that have always supported him. With his need for beats and production covered, Mike looks to keep recording and engineering the future of his music and future projects.
By removing the added pressure of recording on demand in a timely fashion, Mike Mike now records himself and can take all the time he needs to reach a final product and make something that he can be proud of. Instead of rushing through a session. By granting himself this level of creative freedom, it only opened the floodgates for him and his passion to create more and more music.
By minimizing distractions and obstacles, Mike Mike is now able to finish his projects in the exact way he wants to without interruptions being added to the mix. With an amazing workflow, Mike Mike certainly has crafted a great system and we can't wait to see what comes out of him next.
Follow Mike Mike on Instagram @mikemikeofficial
Check out his music on Spotify: