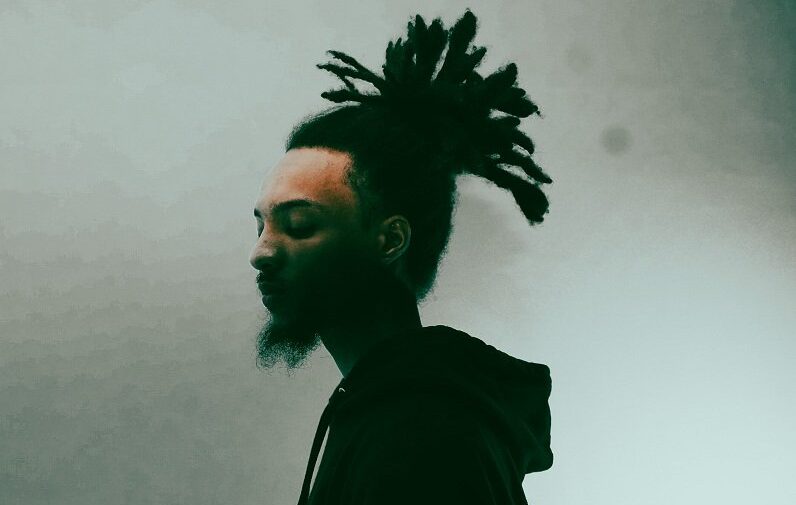 MIIK, also known as "2K," has become a prominent name in the music industry, thanks to his impressive production credits for artists like WizDaWizard, ItGirl, WamSpinThaBin, and Zah Sadi. Born and raised in Miami, Florida, MIIK's love for music started at a young age, and he has since made it his life's work. MIIK is a multi-talented producer who is known for his unique style that blends different genres to create something fresh and exciting.
His production skills are unparalleled, and he has proven to be a valuable asset to every artist he works with. With his extensive knowledge of music production and his ability to bring out the best in artists, MIIK has quickly become one of the most sought-after producers in the industry. "I have always loved music, and producing is my passion," says MIIK. "Working with artists and bringing their vision to life is a fulfilling experience. I feel incredibly blessed to be doing what I love every day." MIIK's passion for music production is evident in his work. He has a talent for creating beats that are both catchy and unique, and his attention to detail is unmatched.
He has been praised for his ability to understand the artist's vision and bring it to life through his production skills. Some of MIIK's notable production credits include WizDaWizard's hit song "Bound 2 Buss Pt2" WamSpinThaBin's "Top Shotta," and ItGirl's "Little "Miss". With each new project, MIIK continues to push boundaries and create something new and exciting. For MIIK, music is not just a career, but a way of life. He is always on the lookout for new talent to work with and is excited about the future of the music industry.
Website: InfiniteSoundMia.com
Twitter: Twitter.com/miikmia999
Instagram: Instagram.com/miikmia999
Facebook: https://www.facebook.com/profile.php?id=100086570526034&mibextid=LQQJ4d