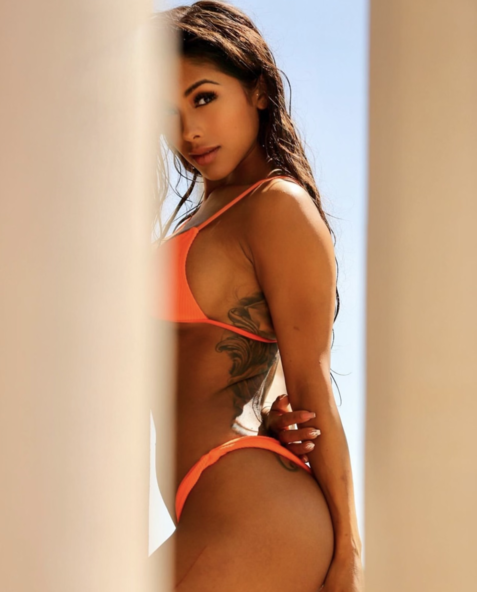 Melody Morales' latest track has shaken the music industry to its core. The album "Endless" was recently published. So far, it has performed beautifully. The song has received a positive response from fans, and it appears that everyone like it.
Melody is a newcomer to the music world. Despite her musical ability, she has opted to have Rumor Records assist her in the creation of her EP. Kelly has collaborated extensively with Rumor Records to ensure that her thoughts are heard in the creation. As a result, they were able to create music like this that is quite enjoyable to listen to.
Melody is most known for her modeling career, while being a relative novice to the music scene. Melody has worked with a wide range of corporations and organizations, and she is well-versed in dealing with people's expectations. She has honed her ability to read people's minds. She also utilizes that talent into her songs.
You may listen to Melody's music on Spotify by following this link:
https://open.spotify.com/artist/49R71JVr1p4mv9K7nDLo86?si=lzzukAKORFG2GgEadvC7nQ
Keep up with Melody on Instagram at: