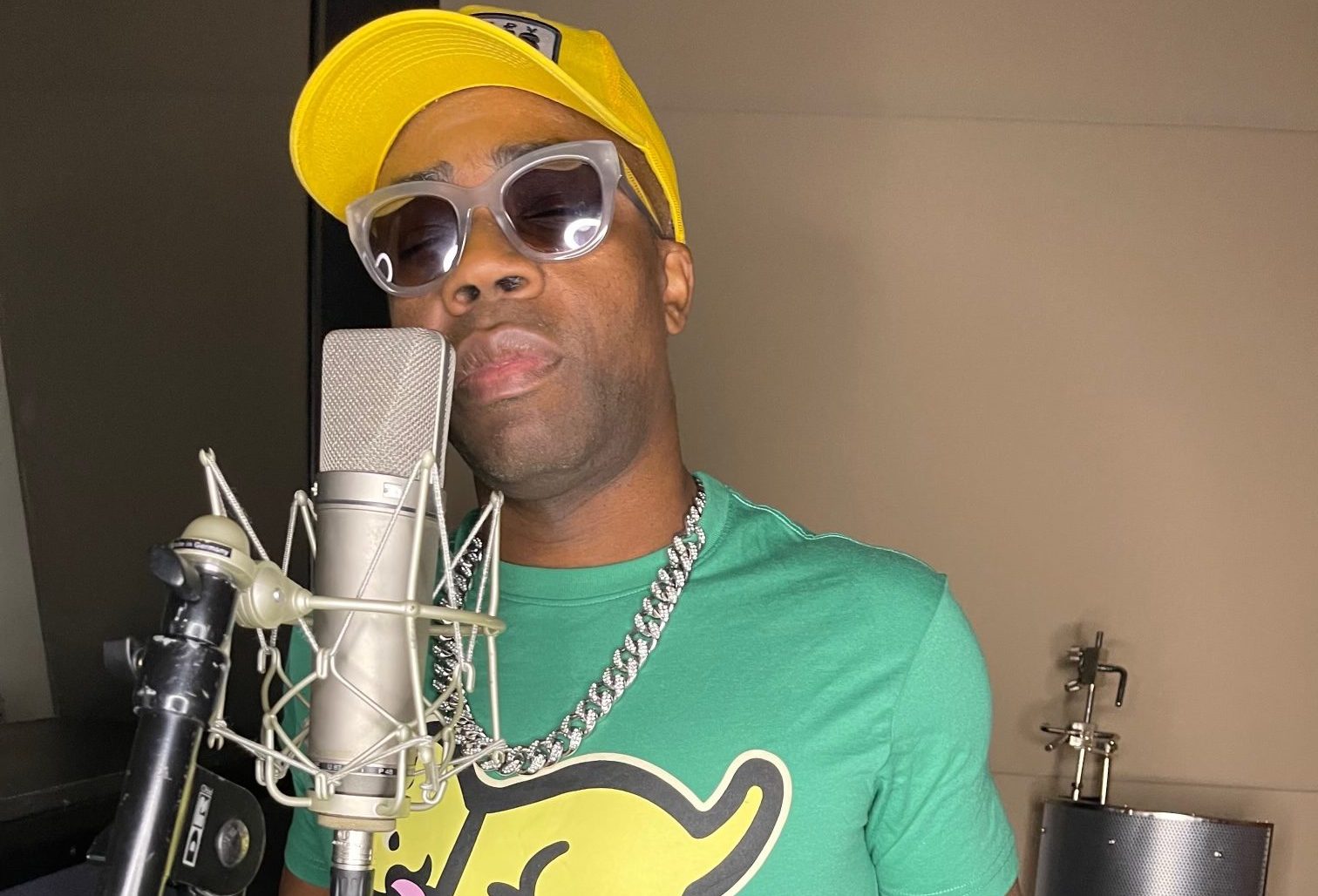 Music and the entrepreneurial worlds are closely connected for various reasons. Many entrepreneurs are venturing into independent labels to turn a profit by launching popular artists. In the music industry, things are no different. Several popular musicians are marketing themselves as brands to simultaneously venture into an entrepreneurial and musical journey. Rashad Lewis is one such example, blending the best of both worlds through his immense knowledge about technology and passion for music.
Rashad adopted the stage name DMajor when he decided to become a musician. The rising artist is known for his cutting-edge pop music that brings the audience a unique urban sound. DMajor started his journey as a tech entrepreneur. After graduating from Duke University, DMajor wanted to explore the endless opportunities in the tech world and started his own company. The success of his first company led to the creation of several other tech companies and even non-profit tech organizations. Through the non-profits, DMajor trains underprivileged children and the youth about modern technological innovations.
After a series of accomplishments as an entrepreneur, DMajor decided to blend his knowledge about tech with his passion for music by launching BNR Records. It is an independent label designed to provide artists with best-in-class recording facilities to help them reach their creative best. But after a while, DMajornoticed that artists who signed under the label did not display the work ethic and dedication required to build a successful career. This prompted him to step into the music industry and be a role model to budding talents in the music industry.
Currently, DMajor is focused on scaling up his music career. He has many fresh ideas that he will fortify with his tech expertise to present the audience with something unique and enthralling.