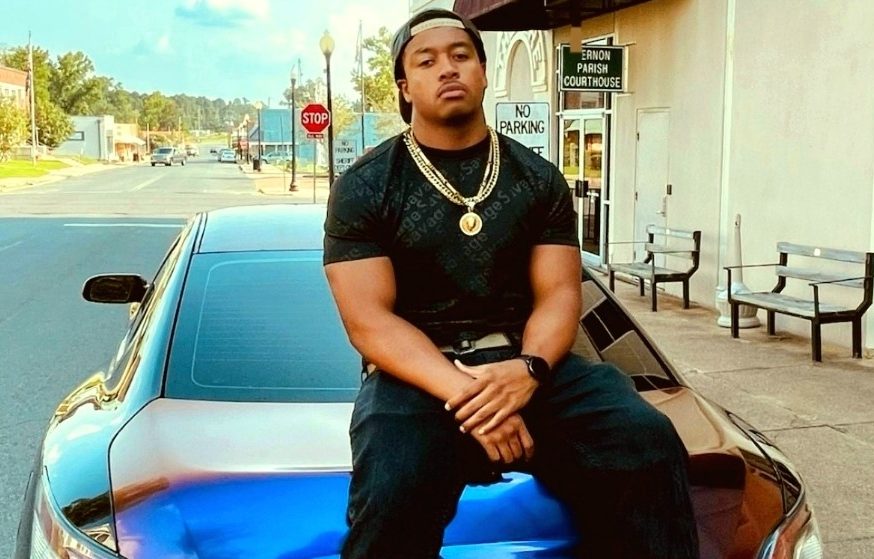 Upcoming artist E3theking is planning to stick around the rap game for quite some time. Through his music, the lyricist shows tons of promise in becoming the next upcoming star.
E3theking wants to reach all different types of audiences, genres, and moods with his music.
The rapper is still pushing forward and promises to release tons of quality new music to the world, It is to no surprise that E3theking has the potential to reach iconic status within the musical landscape.
Don't miss out on his upcoming album soon to be released "Artist Unknown" dropping July, 23