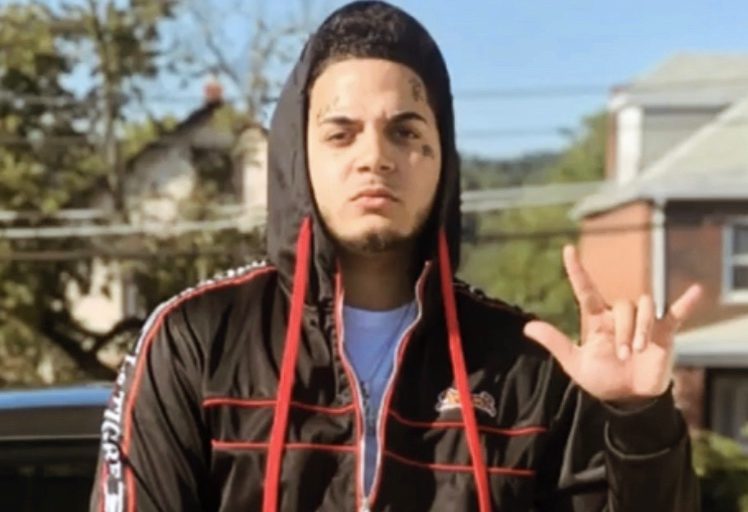 Pittsburgh, PA native, Fac Marlo, is an up and coming artist who has recently received a plethora of opportunities to enhance his career. He has caught the attention of Rel Carter due to his unmatched talent and determination.
Devin White has assisted Fac with branding, marketing, and the launch of his newly released song, "Butterflies" which has sent shockwaves through the music scene. Pablo, a director based in Atlanta, had the opportunity to work with Fac on set for the music video. Fac mentioned that he is waiting for the opportune time to release the music video and has a great strategy in place to take it to the top!
Utilizing music as his outlet pertaining to life experiences, everyone has gravitated toward Fac Marlo. His team speaks very highly of him and trusts that he is going to be the next big thing. "Butterflies" is currently one of the most sought after songs right now.
Fac gives credit to the Florida based producer Cor Mill, AT who is an engineer at Nexus Sound Studios in Youngstown, OH, and of course Rel, Devin, and Pablo. It is obvious that it is an absolute necessity to have a strong and trustworthy team to keep the wheels turning in the music business.
Be sure to follow Fac Marlo on social media and stream "Butterflies" as you await the release of the official music video!