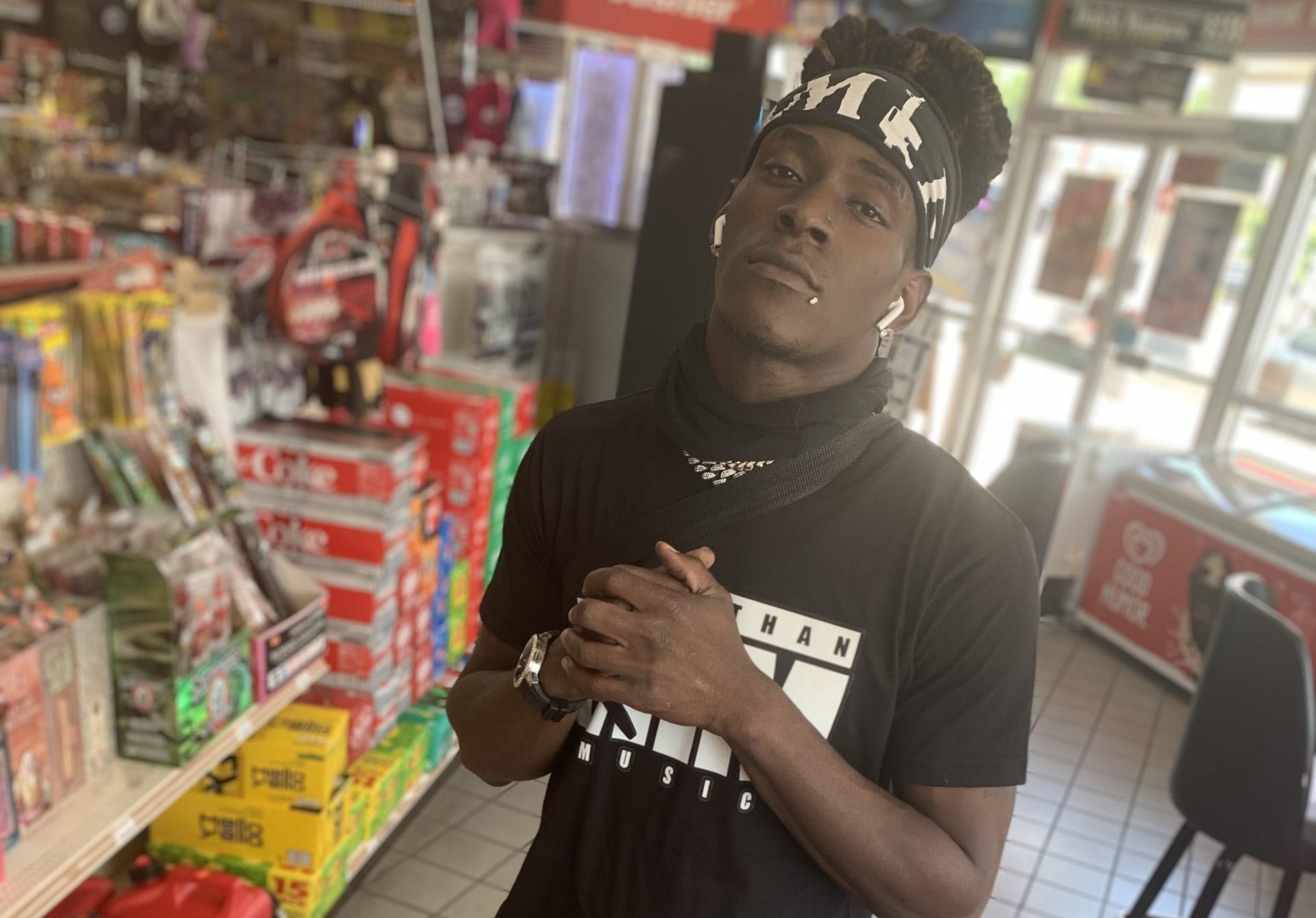 Despite being one of the most underrated and most slept on artist's out of Richmond County, North Carolina comes Carolina Breezy with inspiration from some of the biggest artists of his generation like Lil Wayne, Jeezy, Boosie, and T.I find out exactly why he's the next one to blow … A Young North Carolina Independent Artist Hailing From The Small Rugged Country Town Of Hamlet.
Born Oct 3rd 1990, Breezy, (Who Also Is Known As $ouf$ideBreezy, MaccNeezy And Various Other Names) Starting Recording music in the closet of his one bedroom apartment in 2011, using a usb microphone and a old desktop computer (LOL) although he wasn't serious about making money off of his talents at the time he was very well aware of the potential he could generate which lead to him performing in small clubs, bars, and family gatherings.
Feeling as though he couldn't do it alone breez conducted a small crew (910Mafia) in which it didn't last long due to members not "Taking themselves serious" which lead to him leaving the label and focusing solely on the person he was becoming and the Rapper he is.
In October of 2020 He became an additional member to his brother's (Yung Rydah) label MTM4LMG Which he stated is the best move he made so far and not even two months after he and Rydah dropped a duo Mixtape Titled: WOLF SZN which really made the hometown open up and actually start listening, shortly after in may of 2021 Breezy released his first Solo Tape under the label titled THE ReCAP right after Rydah's (Ambitions Of A Rydah) "My brother Rydah believes in me more than I believe in myself at times that's SOLID in my book" he stated.
Breez also says He Is More Than The Average INDEPENDENT "Rapper". He Is Also A Sound Engineer, Producer and Video Director. With A Unique Mixture Of Versatility, Aggressive Delivery and Abstract Rhymes Makes Him "A Force To Be Reckoned With".. Breez Continues To Strive To Be One Of The Best Artists Coming From North Carolina and doesn't seem to be letting up anytime soon. Take a listen to some of Breezy's below and share your thoughts.
Connect with Carolina Breezy on social media for updates on new music, videos, and more; @iamcarolinabreezy