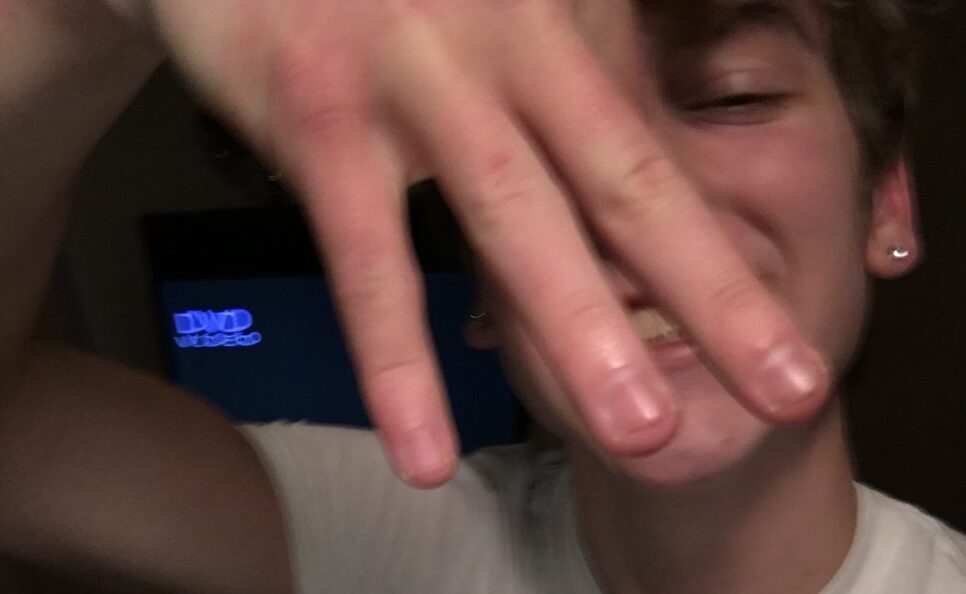 Ohio is a state that has always pumped the hip hop industry with dope talent. From Kid Cudi to Trippie Redd, the state has been going hard! Recently another Ohio artist has emerged as a forerunner for the music scene and his name is ETK. Born and raised in Ohio, ETK began making music in the 8th grade.
He even tried the trumpet in his schools band. During his first year in high school, ETK began studying how to mix and master music. It wasn't until his junior year in high school when ETK began taking music serious. ETK began making songs and creating a brand for himself.
ETK claims," I've learned to be patient and don't rush anything; I stayed on track and put energy into my vocals and music. If you listen to my older songs you can see all the progressions of my path as an artist." ETK is very passionate about his home state of Ohio, this is where his friends and family still live.
ETK is apart of a rap crew named Ohio W3K and they are on a viral streak. The group includes ETK, Tanji and Runnitup. According to ETK, "their names will live forever." Follow ETK on Instagram at @earthtokeeg.