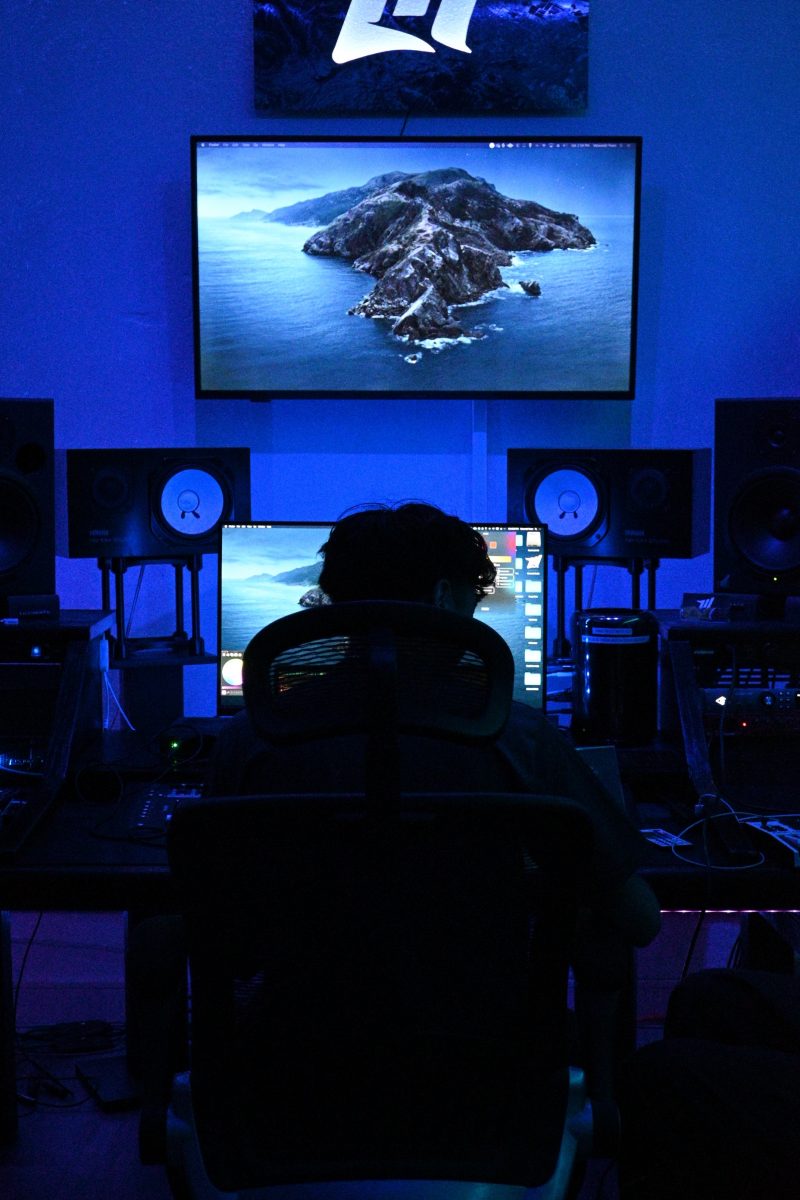 Lethal is a producer from Lakewood that is blowing up the charts. From working with some of the industry's best artists to supplying the beat for one of YG's most famous tracks, "Blood Walk," featuring Lil Wayne and D3szn, off of the album, My Life 4Hunnid, from day one, Lethal has been providing us a bouncy, more than your average G-funk inspired sound, with a twist of bass that will have your speaker knocking. 
Influenced by others such as Murda Beats and his style of production to 808 Mafia's Southside and the way that he created a whole collective group of music producers all around the world, Lethal knows what it takes to suceed. It is evident that Lethal has a drive and tenacity to be the best, and that is even more clear as you look through his discography and see he has worked with some of the best artists out right now — and how he is still just getting started. 
Lethal has worked with some of the most sought-after artists across genres, demonstrating his talent to adapt to any sound. From his work with Brent Myers track, "24/7," to AmbJaay's single, "Ice Cream," Lethal ability to mix the famous Ice Cream truck tune into a sick and bouncy beat, bound to get anyone moving as he implements this west-coast bounce sound that sets him apart from any producer out right now. 
From Lethal's fun and lively beats like "Ice Cream" by Ambjaay to his more piercing, robust bass-filled tracks "Blood Walk," featuring Lil Wayne and D3szn, he proves that he can switch it up on the dime yet keeps one thing consistent: the ability to make people want to get up and dance through his music. Each song he creates is bound to get you moving to the beat. Lethal's ability to create west-coast bounce music is what is setting him apart and why we should all keep an eye out for what he does next, as he is gearing up for more music to be released very soon. 
Stay locked in with Lethal via Instagram @llllethal, and be sure to check out his work on YG, Lil Wayne, and D3szn's track, "Blood Walk," below.