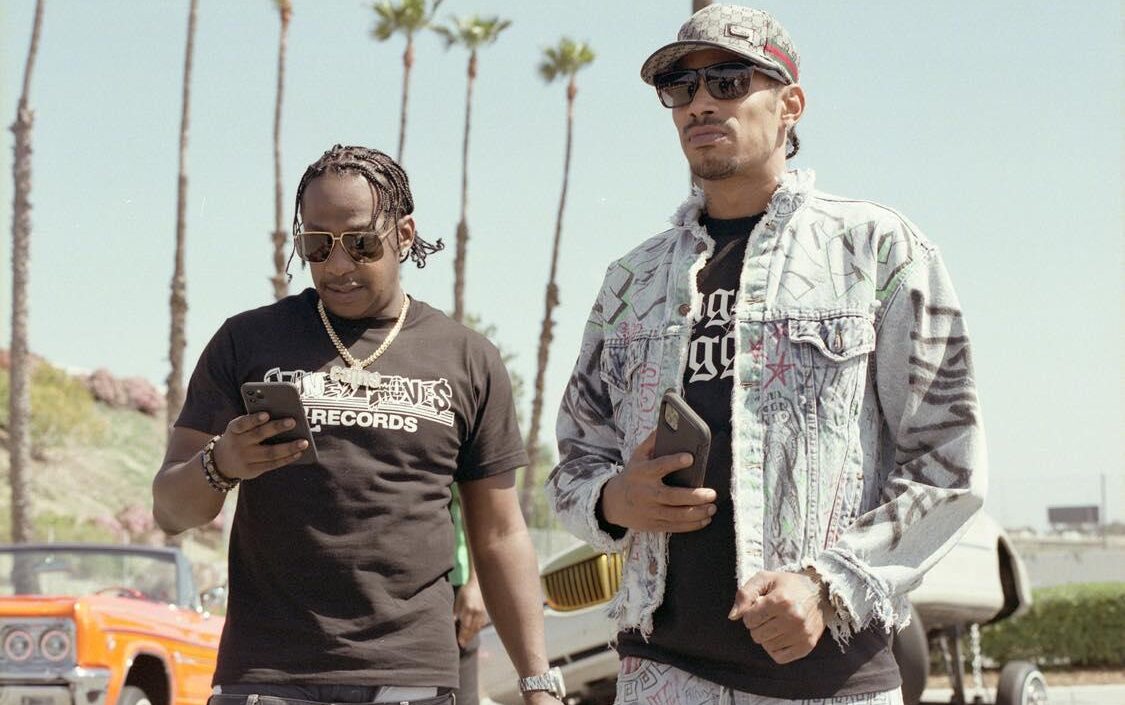 Caine is a rap artist from Cleveland, OH known for his wordplay and lyrical ability to paint a vivid picture in his music. His impact garnered the attention from fellow local artist and hip hop legends Bone Thugs-N-Harmony to Co-sign his movement through their TL brand and started his own clothing line with "The Life Apparel."
Caine first broke on the scene through his independent release "Addiction" in 2015 which created the start of his cult-like movement in hip-hop with fans getting tattoos and merchandise.
Since then, Caine has worked with DJ Paul of 3-6 Mafia, Bun B of UGK, Kurupt of Tha Dogg Pound, Trae Tha Truth and Platinum Producers Zaytoven and Yonny among others. As of September 2019 he is currently on tour with Bone Thugs-N-Harmony Spot dates & DJ Paul of 3-6 Mafia Spot Dates To Promote His Upcoming Project Entitled "My Thoughts" due for a November Release.
Follow Caine below:
Instagram: https://www.instagram.com/caine216/
Other links: linktr.ee/caine216