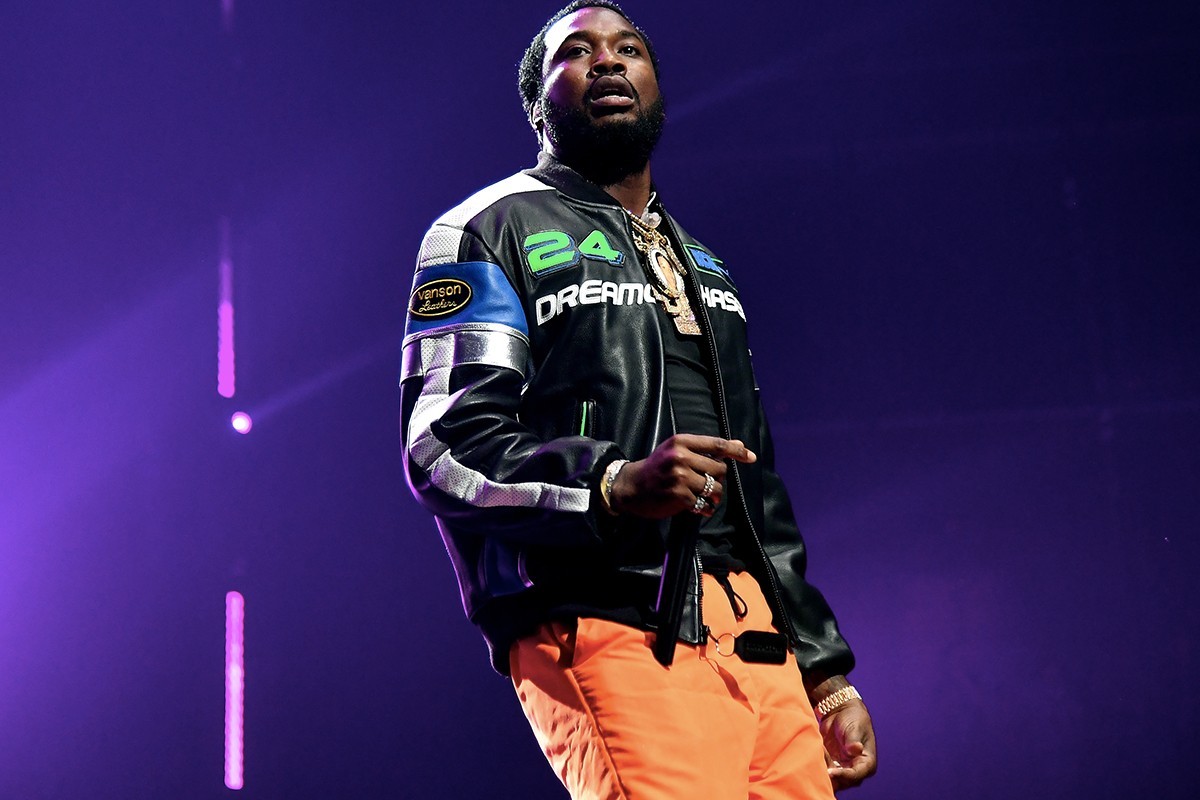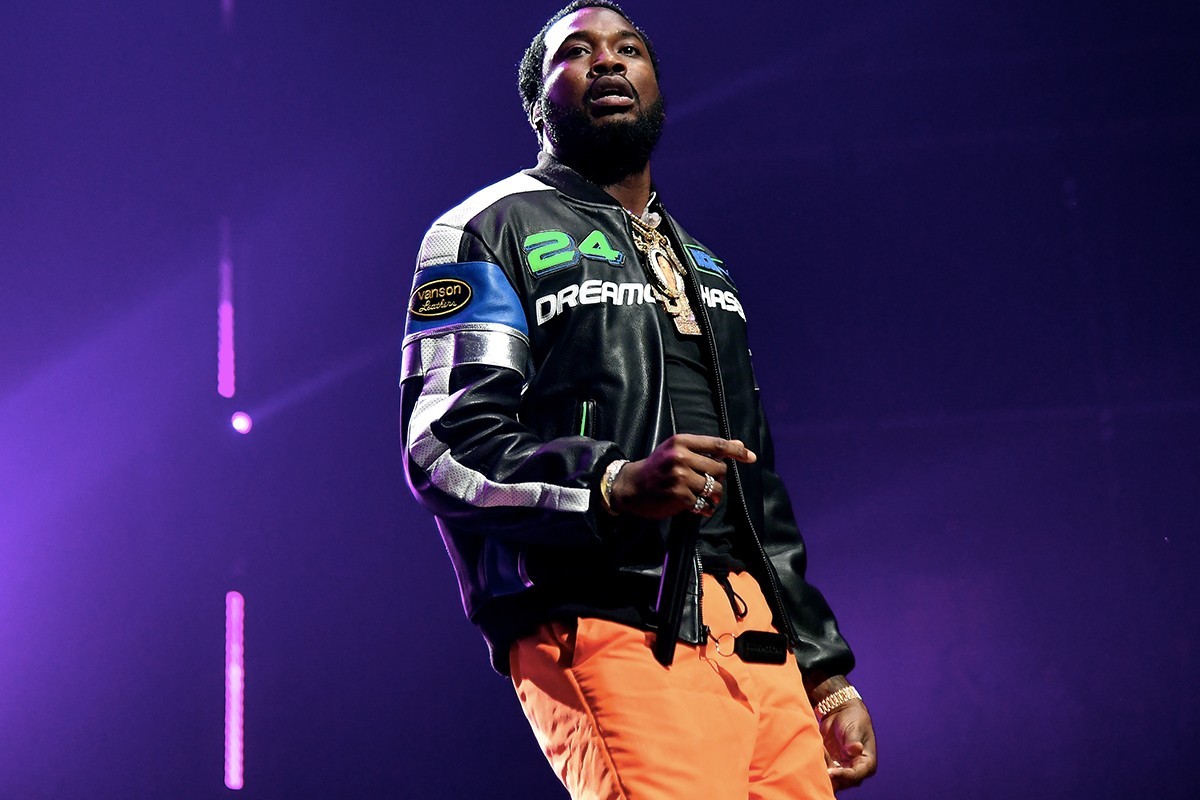 Social injustice is at the forefront of the recent nationwide protests and Meek Mill is very familiar with the system that caused the death of George Floyd and others.
He has taken to wax to give his take on the current climate in the United States.
At the end of the track, Meek retrieves a 2018 interview he had with CNN's Michael Smerconish to close out his searing record. "I always dreamed to be on CNN to be able to express myself and speak for the voiceless young men of America," he says during the discussion.
"The first step I would say: I grew up in America in a ruthless neighborhood where we are not protected by police, we grew up in ruthless environments, we grew up around murder, you see murder, you see seven people die a week, I think you would probably carry a gun yourself. Would you?
You can listen to the powerful song below.
For more in music, Gravity Releases New Album "Best Revenge Is Success"