Meek Mill Set To Release His Album This...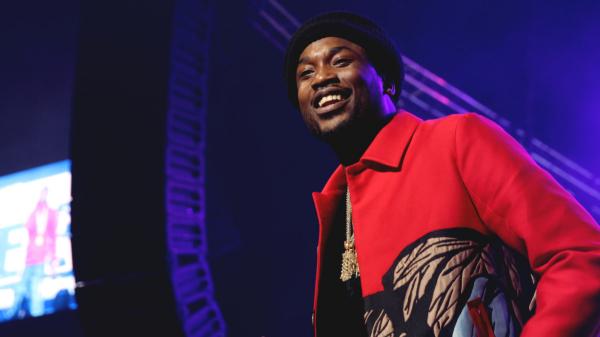 Meek Mill Set To Release His Album This Month
Since coming out of prison earlier in the year, Meek Mill has been on many large platforms (like The Tonight Show With Jimmy Fallon) to discuss the criminal justice system and prison reform.
Last night, the Philly MC sat down with professor and prison reformer Marc Howard at Georgetown University to do the same.
In the conversation, the topic of music also came up and Meek revealed that his new album will be out later this month, at some point in the next three weeks.
You can check out a clip of the announcement below.
@MeekMill said it himself!!! Album this month 🔥🔥🔥 pic.twitter.com/NWsiYIejMM

— Meek Mill (@MeekMilly_Fan) November 8, 2018
Ryan Kyle
Rayne Klye is an editor for 24Hip-Hop. He keeps you in the loop nightly by updating the site with your favorite songs, videos, mixtapes, and news stories, all while maintaining our social media game to be on point. His appreciation for art, and love for sports & fashion makes this Chicago writer very knowledgeable within the entire urban culture ...