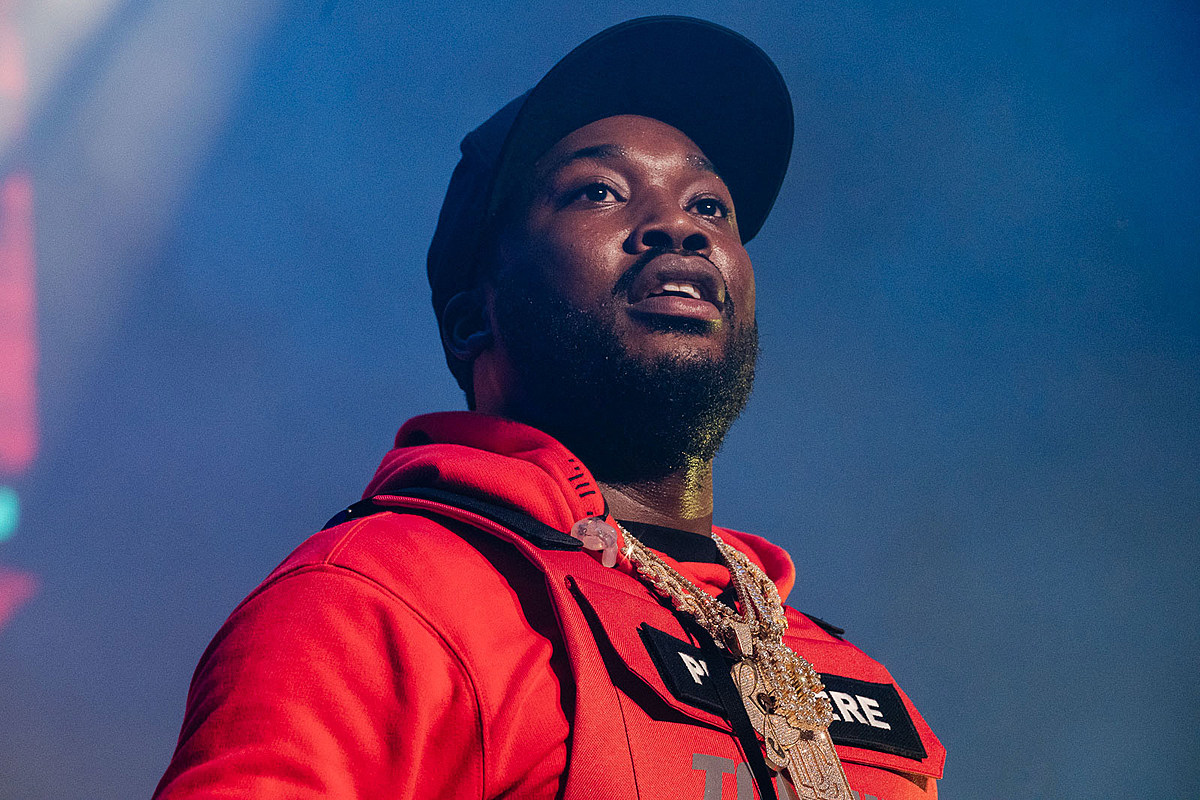 Feb 03, 2021, 13:57pm EST — Meek previews Pop Smoke music 2021 album, following his recently released QUARANTINE PACK 4-track EP from over the holidays. Just a few weeks ago, Meek said he was putting energy back into music and making more millions.
The Philly rapper is readying his presumable next major album, which has been rumored to be titled Dreamchasers 5. Following a leak online today, he took to the gram to confirm rumors and plans of releasing new music with the late great Brooklyn rapper, Pop Smoke.
Take a look at media below, and stay tuned for Meek to make a formal announcement on the single and potential project.
The Philly rapper recently gave himself a deadline to get to the next level of his financial wealth, promising himself that he'll make $100 million before Summer 2022. Do you think he can do it?
in recent news, Cardi B Reveals New 'Up' Single Dropping This Week