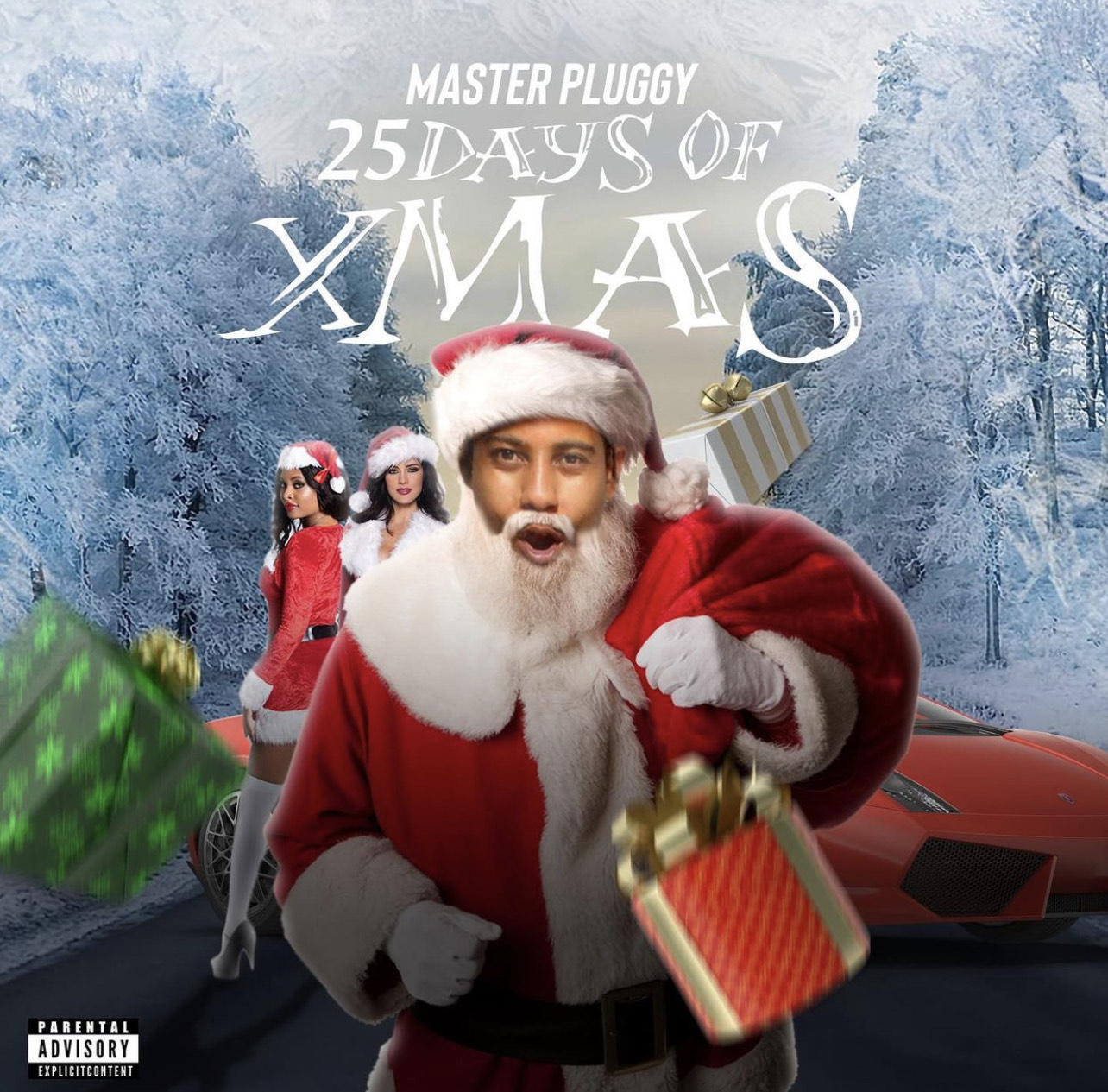 Master Pluggy formerly known as Pluggy Simmons has been making his way and heating up the streets for sometime now. Just a couple months off from his "Pluggy Experience Tour", Master Pluggy is back at with his new single 25 Days of Xmas.
Pluggy is known for making genuine music. His crazy wordplay and larger than life lyrics have earned Master Pluggy a spot as one of the most "slept on artists" of 2022. Recently, Pluggy has been dropping freestyles on Instagram showcasing his gritty flow.
It seems as if he adapts to every element of the music industry. From helping other artists to feeding the streets with new content; he continues to excel in his own lane. Listen below.
Connect with Master Pluggy on social media for updates on new music, videos, and more; @masterpluggy