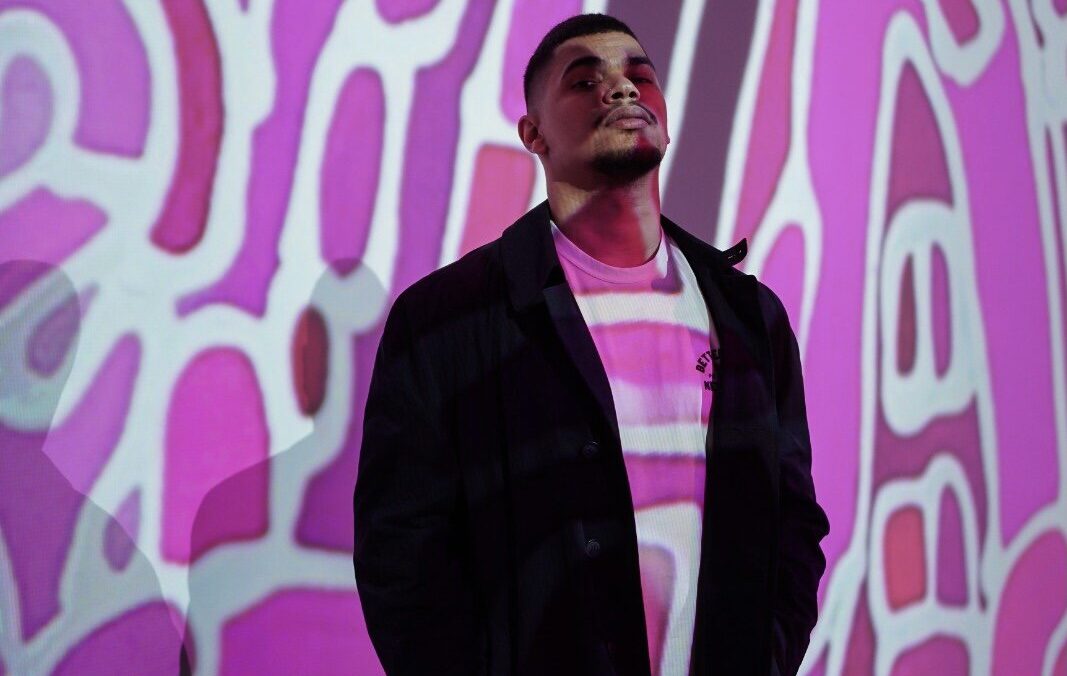 Luciano Reyes has evolved in the last few years, changing his name from LUCKY! to his real name, moving to Los Angeles from New York, and finding a new sonic style to call his own.  The first result of all of this change is his single "Terms and Conditions", which explores the topic that Reyes, and his father, like to call "romantic rap".
"My dad calls my genre of music 'romantic rap' because I'm always talking about love," said Luciano Reyes.  "It took me a while but I'm finally embracing that side of me, which is why 'Terms and Conditions' is an important release."
Sonically, Reyes takes inspiration from the likes of Kid Cudi, Travis Scott, Bryson Tiller, GASHI and Pharrell.  He combines aspects of rap and pop with autotuned croons and harmonies that gives his songs a uniquely psychedelic feel.
"Terms and Conditions" will be the rapper's first release under his birth name, so it's only right that he made this song a banger.  His incorporation of real life events into his lyrics elevates his track that much more, and it plays into what he's trying to get into next.
"Romantic relationships have always given trouble over the years; I've learned healthy habits to navigate them better," said Reyes.  "I'm moving back to New York to work on [my upcoming EP] which will be named 'Romantic Rap', and I'm looking forward to diving into these themes a little more and spending time with my family."
Luciano Reyes has done some soul searching recently, and it seems as if he's reached a moment of clarity.  The best rappers embrace themselves, and with Reyes' self-evolution, it's only a matter of time before you see his name amongst the top names in all of hip-hop.