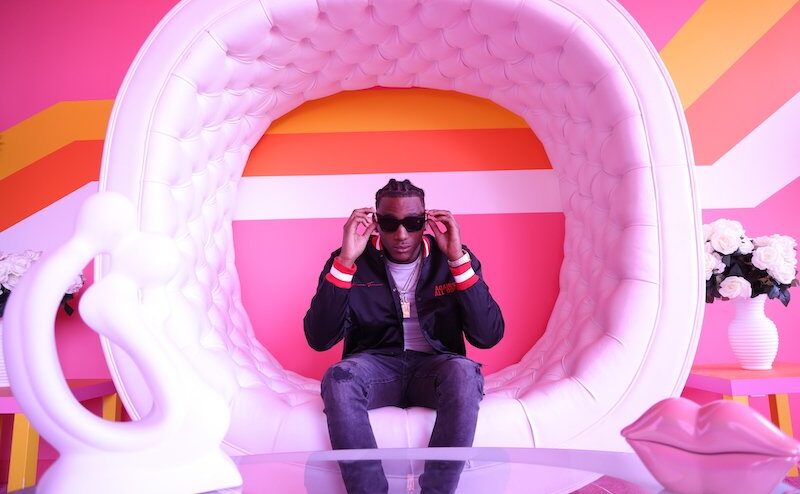 Amite City, Louisiana artist RealMuzikSK is back with his newest release of 2023. 'Perfect Timing' is a 6-song EP that RealMuzikSK is excited to share with his audience. Fresh off a string of recent releases, SK is bringing in a whole new vibe this time around. He's improved on his craft and is ready to take over your streaming platforms once again.
"The tape is about good times and positive vibes I put together and was experiencing in the last 2 months," he said. "It all came together, you know, perfect timing."
As far as his upbringing, the reason he pursues music is personal. It has hardly been a smooth ride for Realmuzik as he experienced periods of homelessness after dropping out of school at 16. Focused on pursuing a musical career rather than a formal education, he has experienced the pain and struggle to survive, and despite all of that, makes Hip Hop that truly touches the soul.
"I say perfect timing is the right timing. It's about how I really felt in the moment and every song speaks about a different moment and feeling."
With an addictive flow and intoxicating melodies that RealMuzikSK is known for, the songs are unique in every single way and speak to his own experiences and the world around him. The newest EP 'Perfect Timing,' quite literally arrives at the perfect time, and sets the tone for what listeners can expect from the rising artist moving forward this year. The rising star is undoubtedly set to capture the attention of audiences on the global stage.
"I just want the audience to feel the same way I felt when I was making the records," RealMuzikSK says. "I want them to feel that motivation and inspiration when they hear the music."
Check out 'Perfect Timing' below.