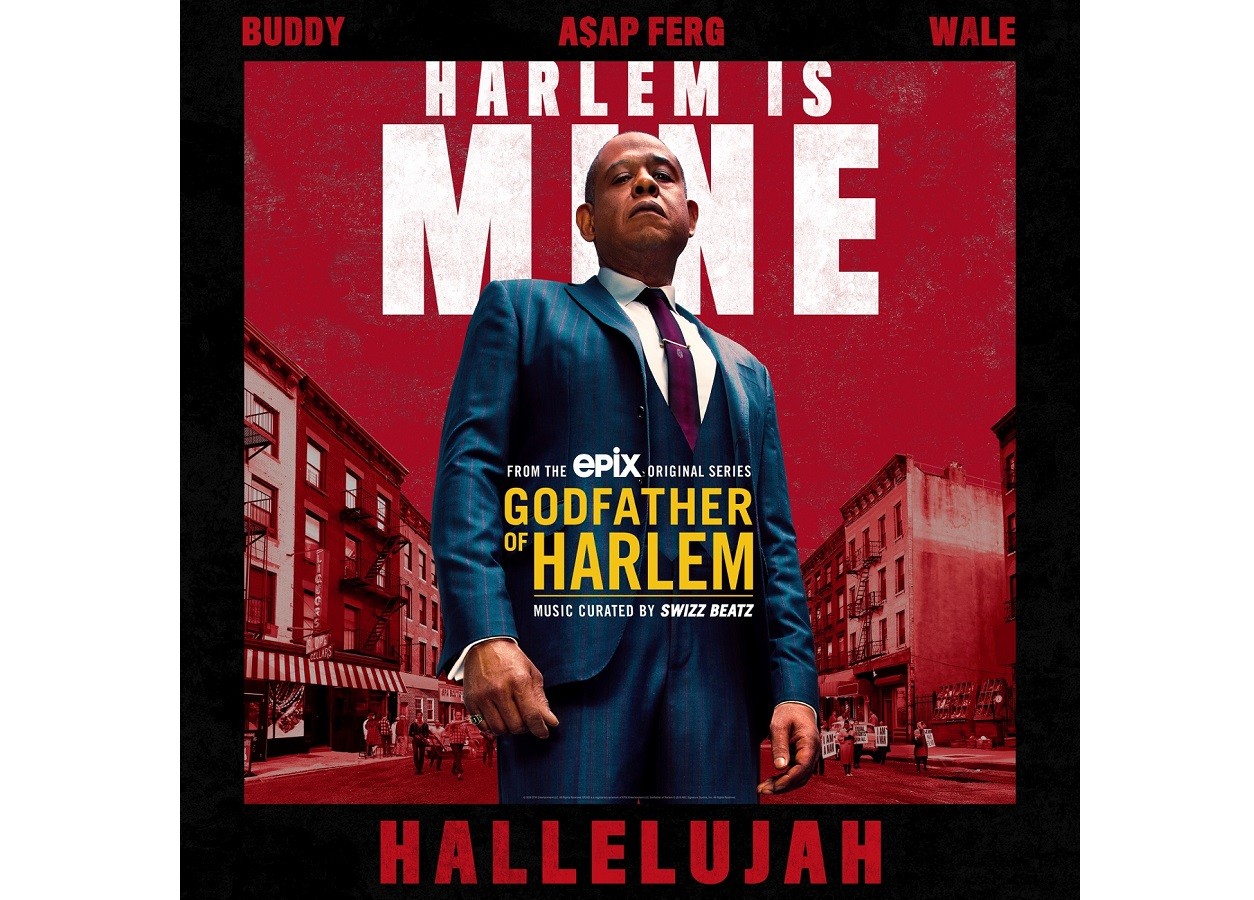 Rick Ross may have just dropped his Port of Miami II album, but he's got more music on deck coming from other places. Rozay has now linked with the Ruff Ryders duo of DMX and Swizz Beatz for a new track titled "Just In Case".
The song has come unexpectedly but there is a history behind it. 'Just in Case' is off the soundtrack to the anticipated new series Godfather of Harlem starring Forest Whitaker as the infamous Bumpy Johnson, a real-life mafia boss who forever changed Harlem, NY. It will release on September 29 on Epix.
Check this one now, and be sure to show some love for DMX in the comment section. It's nice to have him back in the mix. the song has arrived in select international markets, with the full release hitting at midnight.