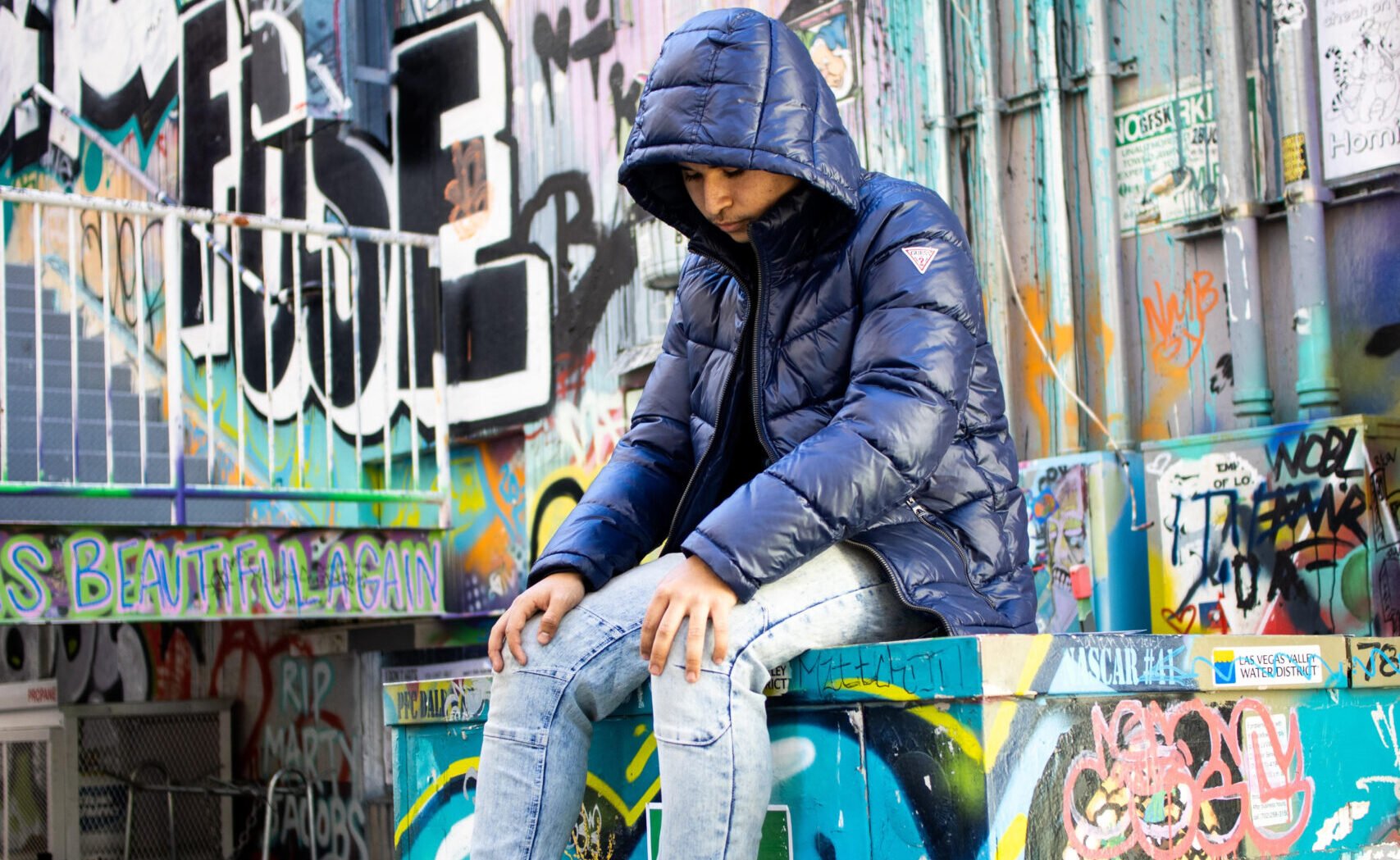 Las Vegas has a new breed of rappers coming through the pipeline and one that is making a serious impact hails from the city is Lil Tapz He's full of vibrant energy and powered by the streets of Vegas. Lil Tapz is definitely a trailblazer.  He represents for all the young artists grinding to make a name for themselves.
He's already collabed with a plethora of established talent such as Ken Carson, LUCKY3RD, Kash Dami, Yvngxchris, BabySantana, Young Tapz, Lil Tecca and Destroy Lonely.
The talented artist Lil Tapz has already made his way into the music industry with a talent and passion to create unique music. Starting his journey from a humble background, Lil Tapz endured all the struggles that every aspiring independent artist goes through. Now, all his hard work has paid off in his newly released album called "Up In Space".
Lil Tapz is a master of all musical genres, which makes him a dynamic talent. He is also versatile when it comes to music because he has not limited his scope in the industry to only singing. Lil Tapz learned the hard way that talent and money are not enough to pave the way to success. Good work ethics are important along with valuable connections in the industry.
Today, he is recognized as a credible artist by many famous artists. Lil Tapz is the kind of artist who loves to make the crowd groove to his tunes.
Follow Lil Tapz Below:
https://instagram.com/_liltapz?igshid=YmMyMTA2M2Y=