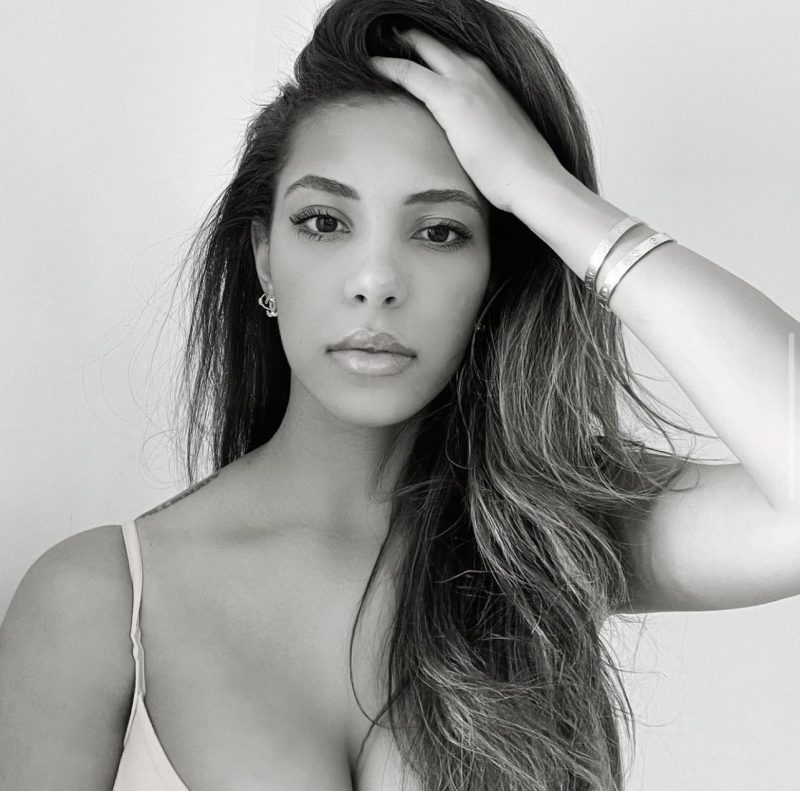 With the release of her brand-new song "IDKY," Tasha Flynn, a well-known artist, has astonished the globe. The music took everyone by surprise. Nobody, certainly not Tasha Flynn, expected a song like that. Despite her reputation for inventiveness, no one expected her to make such great music.
One of Tasha's special abilities is her ability to bring her ideas to reality. She achieved the via her work, for which she has received much praise. She has now done the same thing with music. She wrote "IDKY" with the express purpose of using music to bring her ideas to life.
"IDKY" is a tune that, as its name suggests, uplifts your spirits and guarantees a good time. You won't be able to stop yourself from enjoying it once it's been played. Because of the appealing lyrical arrangement, you will have a fantastic time listening to it no matter who you are or what your interests are.
Everyone should experience the feeling of giving themselves up to music once in their lives. And what better way to do that than have that experience with Tasha's music.
Follow Tasha on Instagram: @itstashaflynn
Listen to "IDKY" on Spotify: